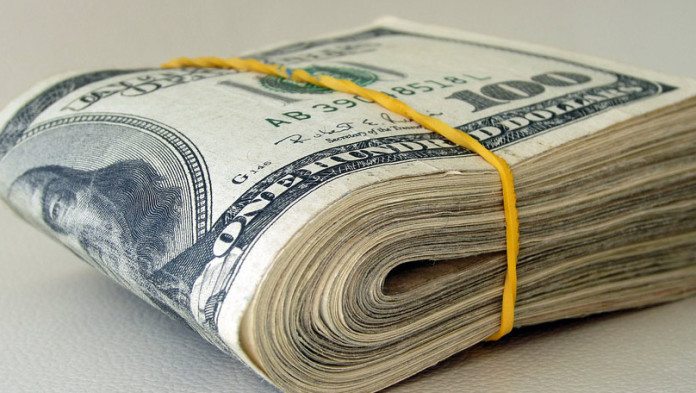 THARISA, a Johannesburg-listed platinum group metal (PGM) and chrome producer, delivered on a promise to revisit its dividend policy announcing today it would increase its payout as a percentage of earnings, and introduce an interim dividend.
The cherry on the cake for Tharisa shareholders is a 5 US cents full-year payout which compares to the one US cent per share dividend announced for its 2016 financial year. The improvement in the return comes on the back of improved chrome prices.
"Tharisa has had yet another strong year operationally and despite relatively flat PGM basket prices, has benefited from improved prices for chrome concentrate," said Phoevos Pouroulis, CEO of Tharisa in an announcement to the Johannesburg Stock Exchange.
"In view of delivering strong growth, it is Tharisa's stated strategy to not only maintain but also improve returns to shareholders and provide more regular returns during the course of the financial year," he added.
Tharisa will now pay 15% of consolidated taxed net profit from its 2018 financial year, an improvement from the 10% it current pays out of net profit. The increase is a statement of confidence for the group which said it expected to book full-year share earnings for the year ended September 30 of between 21 and 23 US cents which compares to five US cents per share in the 2016 financial year.
Shares in the company were unmoved today (the company's shares are not the most liquid), but the stock has gained about 32% in the past three months.
This year's financial performance is largely down to an average chrome price of $200 per tonne as well as record chrome production of 1.3 million tonnes (Mt). The signs are good from a revenue perspective in that the rand has weakened about 7% against the dollar in the past three months, although mining inflation tends to follow soon after.
Tharisa has guided to chrome production of 1.4Mt for the current financial year of which 350,000 tonnes would be speciality grade material (2017: 323,000 tonnes) and PGMs of 150,000 oz. As for pricing, Pouroulis said a chrome price of some $200/t was sustainable, at least for the fourth quarter of the calendar year.
"I don't think at $200/t there is an incentive price to bring fresh, new production on stream, but it is a price that will provide a healthy margin for existing producers," he said. There's even an outside chance of a slight improvement in PGM pricing. According to the World Platinum Investment Council, the platinum market is heading for a 270,000 oz supply deficit in 2018 – a bullishness which has been confounded before. It forecast a 120,000 oz supply deficit for this year only for the market to fall virtually in balance.