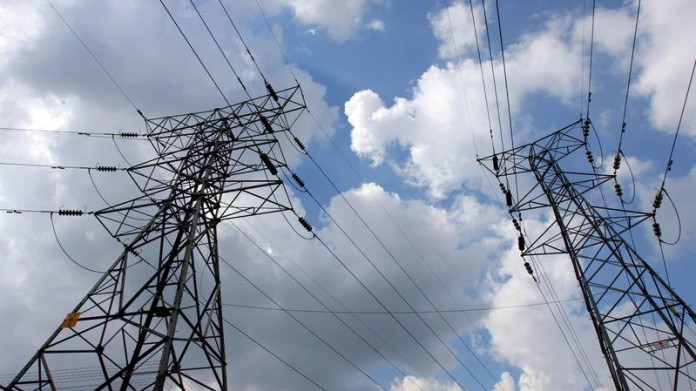 SOUTH32 wants to resuscitate discussions with South African electricity utility, Eskom, concerning a disputed supply contract with its Hillside aluminium smelter in the country's KwaZulu-Natal province.
Responding to a media question during a teleconference today, Graham Kerr, CEO of South32, said it was now appropriate to resume contract negotiations. "This is the right time to talk about a resolution when the pressure is off on power supply," he said. "We'd rather resolve this sooner than later."
The Hillside smelter has an electricity supply contract in which it receives a lower energy price when the price of aluminium falls on the London Metal Exchange, a 25-year sliding scale contract that dates back to 1995. Eskom doesn't like the agreement however: at the time of the contract's framing, electricity supply was abundant and Eskom was in a strong financial position.
During South Africa's electricity supply deficit, Eskom was anxious to renegotiate the contract, especially as it showed up in the utility's books as an embedded derivative against which negative values were booked owing to the discounted price of supply. Eskom would like to revisit the contract when it expires in 2020.
The view of South32 is that since it the contract was written, a third potline was added to the Hillside facilities with a similar sliding contract which doesn't expire until 2028. Since the first two potlines at Hillside are not viable without the third, the question is whether every potline's energy contract should not be extended.
Eskom would like a new contract to be similar to the rand-based, fixed electricity contract signed for South32's Mozambican aluminium smelter Mozal in 2003.
Kerr said that the company wanted to start "… that discussion with Eskom in a way that will be sustainable for all power users in South Africa". Eskom does not have the supply deficit of the recent past owing to increases in capacity and lower economic growth rates in South Africa which have lowered demand.
The utility does have urgent financial problems, however, following a precipitous decline in its liquidity. Fin24, an online publication, and EE Publishers said earlier this month that Eskom's liquidity reserves were expected to fall to R1.2bn compared with a target liquidity of R20bn. In its annual results for the 2016/17 financial year, Eskom forecast a decline in cash and cash equivalents to R20.4bn, a deterioration of R8.6bn owing to a number of under-performing business units throughout the company.
Eskom is also trying to have the National Electricity Regulator of South Africa approve a 19.9% increase in the annual tariff – a proposal that has been described as potentially disastrous by the Chamber of Mines. It said that some 48,000 jobs would be at risk in South Africa's precious metals sector if the tariff increase was granted.
Mike Fraser, head of South32's southern Africa operations, said the company was largely protected from annual tariff increases as a large portion of its electricity consumption was regulated by long-term contracts. "The majority of our smelter power is based on contracts which are not directly impacted by price increases, but other parts of our business are," he said in reference to the group's manganese and thermal coal production.