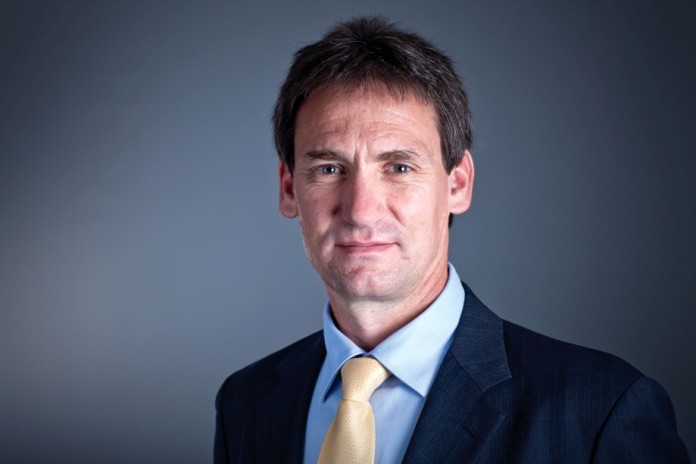 COMMENTING in the firm's 2017 annual review, Anglo American Platinum (Amplats) CEO, Chris Griffith, described the company as "a fundamentally different business". There's no doubt the Anglo American subsidiary has a significantly altered look and feel compared to five years ago, and not just because it paid out its first dividend in more than five years, and net debt has been becalmed, down to R1.8bn from R7.3bn previously.
The asset mix is transformed. Gone are Rustenburg Platinum Mines and Union Section along with 470,000 ounces a year of unprofitable platinum production (although Amplats still currently has refining control over the assets). In its place is own-managed production from Amandelbult, as well as Unki in Zimbabwe which accounted for just over one million platinum group metal (PGM) ounces and R691m in free cash in the 2017 financial year.
What's interesting in Amplats' own-managed portfolio, and across the group for that matter, is the dominance of Mogalakwena. Production of 1.1 million PGM oz matches that of Amandelbult combined, but it's the mine's economic value to Amplats which is most startling: it generated 65% of pretax profits, and 55% of economic free cash flow.
Amplats generates nearly 1.1 million of PGM oz from its joint ventures as well as additional refined production by taking concentrate from associates and buy-ins from third parties, but Mogalakwena is an economic monster. Asked if this looked like some dangerous over-reliance, Griffith said the joint ventures ought not to be under-estimated. And anyway, there were plans to improve the contribution of Amandelbult, the approach to which seems to capture, in microcosm, how Amplats has transformed under Griffith's management.
For "… a couple of hundred million rands" rather than the R8bn it would have cost to build a new drop-down, Amandelbult will embark on a 10-year mining project in which the infrastructure used to access the Merensky reef in the upper end of the Tumela shaft at Amandelbult will be repurposed to access the UG2 reef of the lower part of Dishaba shaft. Griffith calls it building "a mine within a mine".
This is not a new project but it is exemplary of the low capex, short-term return project Amplats is setting about. Another was the recently completed chrome plant at Amandelbult which has generated R500m since commissioning, enough to cover the R300m to R400m cost of building it – a payback of about six months. "Not all projects work out this way, but it's how we intend to use what we've got to improve returns," he said. A second chrome plant is planned for Amandelbult in about two years time.
The ambition is to improve all-in sustaining costs at Amandelbult 25% by 2022. Two additional replacement/expansion projects at Amandelbult's 52 East and 15 East, utilising non-conventional mining methods, will also be implemented. In this case, Amplats will 'import' the research and development experience from its Twickenham project – a mega-enterprise that seems to represent Amplats' high-flying, expansive strategy of the past.
Whilst this is happening, Griffith has warned shareholders Amandelbult won't "shoot the lights out", especially in the 2017 or 2018 (current) financial years. But it all comes at a good time for his company and the shareholder, Anglo American. The improved regulatory environment following the appointment of Cyril Ramaphosa as South African president, is only a bonus in this regard.
Commenting on Amplats' fit in Anglo American, Griffith said: "PGMs have received negative attention for the right reasons. They haven't sounded like a portfolio of assets you'd want to keep. Anglo has been receiving a lot of negative messages for it, not to mention the impact of Marikana [the atrocity of 2012].
"But I think what we've shown lately is that when we say we can do things, we do them. We have become a profitable company which, in anyone's language, makes life easier. The current political environment in South Africa is now very welcome and very positive. And it is certainly helping Anglo's can for being in PGMs," he said.