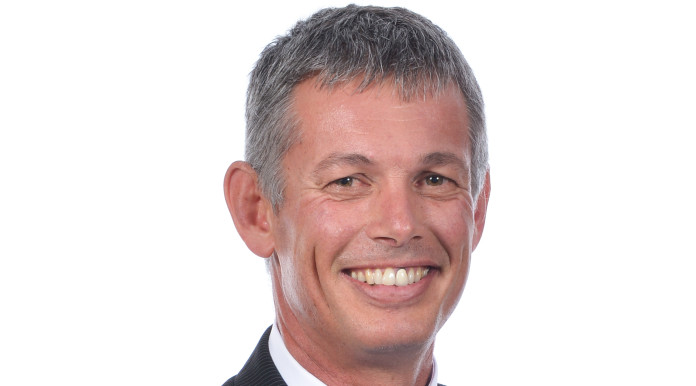 IMPALA Platinum (Implats) hauled in its full-year production number by up to 100,000 ounces – about 6% of the production target set down at its year-end results in September – as a strategic review announced at that time identified as loss-making about half of Impala Rustenburg's output at the current platinum group metals (PGMs) basket price.
"There is still a long way to go," said Nico Muller, CEO of Implats. "Our cost cutting has taken out R1bn over 2019 and 2020 owing to labour reductions. But assuming prices stay the same, we need to go a lot further," he said. Of the 678,000 oz in Implats' half-year Rustenburg production, roughly 348,000 oz was losing money.
"We have an even distribution of loss-making production across all the shafts. We don't have high or low cost shafts. They are all in similar positions," he said. Muller was speaking following the publication of the firm's interim results ended December in which the headline share earnings loss improved year-on-year to -21 cents from -71c previously.
An inventory increase of 75,000 oz of platinum worth an estimated R2.4bn, contributed to negative cash flow of R3.5bn for the period (2017: R1.3bn). Net debt consequently increased to R3.8bn (R1.2bn). The lock up was owing to a longer-than-anticipated four-month maintenance programme at a furnace.
The production review didn't please analysts. "The important announcement was the fact that the company took down its Lease Area guidance by about 30,000 oz for this year on account of a strategic review," said Goldman Sachs in a note. This was "disappointing" given the guidance released six months ago, it said.
The Lease Area is the old name for Implats' Rustenburg shafts which comprises Implats' own-operations. Implats also derives production from joint ventures in South Africa (Two Rivers, Marula) as well as mines in Zimbabwe including Mimosa (50% with Sibanye-Stillwater) and Zimplats (80%). The contribution to concentrate production from these mines totalled 329,000 oz (2017: 340,000 oz) in the six months.
Muller wouldn't be drawn on the extent of future job losses, but of the 2,500 job risk identified in a Section 189 notice in September, some 1,400 had been shed with the remainder deployed to other sections of the Lease Area in Rustenburg. There would be additional job losses to Implats' 40,000-strong workforce, however.
"These will be announced through subsequent Section 189s [of the Labour Relations Act]," said Muller. Implats said it was likely seek out job reductions among services and infrastructure to the mines. A review was underway in respect of this with an announcement scheduled for the next quarter. Savings from this measure would be in addition to the R1bn already identified.
On a granular level, Implats would put shafts into harvest mode if it couldn't convert loss-making production to profitable levels. This would include targeting payable areas of the orebody or relocating people to profitable sections of the Lease Area so as to reduce retrenchment costs when the shaft closed.
A second option was to simply close a shaft as already identified at 4 Shaft, a decision that  affects between 600 to 800 jobs, with redeployment still an option. There was an estimated 18 months left of profitable mining at 9 shaft, for instance, whllst 1 shaft was being into harvest mode on this basis with a view to mining it for up to two years. The next step was to remove infrastructure and services staff.
A third step is to re-examine the capital profile of certain shafts including Implats' 20 and 16 shafts which are providing replacement production. "We need to see if that still serves an investment case," said Gerhard Potgeiter, Implats' chief operating officer.