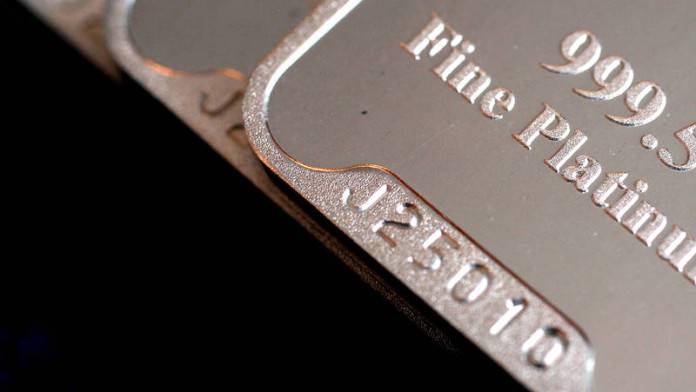 SHARES in Platinum Group Metals' (PTM's) Waterberg project changed hands after the project's Japanese investor, Japan Oil, Gas and Metals National Corporation (JOGMEC) agreed to transfer a portion of its 21.95% stake to Hanwa Company following a public tender on February 23.
JOGMEC will now start negotiation on the terms of the transfer with Hanwa. If successful,  Hanwa will secure the right to a supply of refined platinum group metals (PGMs) for exhaust emission catalytic converters, fuel cells for cars, and nickel and other metals for rechargeable batteries, PTM said.
"This transaction will enable a potential significant stable supply of metals to Japanese industries. Hanwa is a leading global trading company headquartered in Tokyo Japan with over 3,000 employees and operations spanning steel, non-ferrous metals, metals and alloys, food, petroleum, chemicals, machinery, lumber and many other business sectors," it said in an announcement.
"We acknowledge that JOGMEC is satisfying its mandate and is following its stated desire to secure critical mineral supplies to Japanese companies and industry," said Michael Jones, president and CEO of PTM in a statement. "The participation of Hanwa along with JOGMEC and Implats confirms the importance of the Waterberg Project," he added.
In October, Implats (Impala Platinum) bought a 15% stake in the Waterberg project for $30m (R400m) as well as a 50.01% option provided it is satisfied with the results of a definitive feasibility study, due in 2019. Implats will pay R2.2bn if it takes up the option.
The feasibility study will assess the economics of a mine producing up to 744,000 ounces of platinum group metals (PGMs) year as well as the option of a smaller mine at about half of the 600,000 tonnes per month mine on which the 744,000 oz option is predicated.
Responding to questions at Implat's recent interim results presentation, Nico Muller, CEO of Implats, said he was satisfied with progress in respect of the Waterberg project. "With Waterberg confidence is quite high in terms of the orebody," he said. "We are also pretty happy with the expertise there and with the valuation of the mining process," he said.