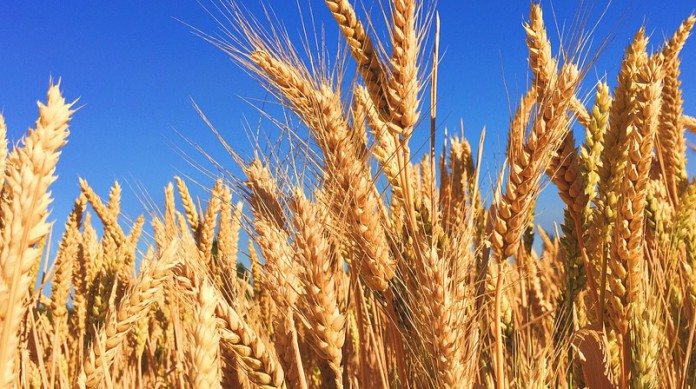 SHARES in Exxaro Resources took some punishment in the first few hours of trade on the Johannesburg Stock Exchange after the company said it was interested in entering into an unspecified partnership in the business of energy and water security. The stock was down about 10% before recovering a touch; it was 7% lower at the time of publication.
Little flesh was put on the bones of the initiatives which CEO, Mxolisi Mgojo, said was in the interests of securing the company long after its coal mines had closed. He also set down plans for 'digitalisation' of the business which would strengthen "the spine of the group".
At the firm's full-year results presentation on March 8, analysts questioned how much capital might be allocated to such initiatives, and whether the company had an understanding of likely returns from them. Exxaro CFO, Riaan Koppeschaar, responded that the strategy would involve minimal capital outlay: "The capital cost is not nearly close to that of a mine," he said. Asked if the outlay would be less than R1bn, Koppeschaar said 'yes'; they would be much lower.
"Exxaro guided to FY18 – 22 cumulative capex of R23.9bn, which is R1.8bn higher than our previous forecast of R22.1bn," said Renaissance Capital in a report in which it downgraded Exxaro to a 'sell', also on the basis of higher-than-expected increases in unit cash costs in its coal business. It added, however: "Management said that around R1.46bn will be spent on digitalisation and innovation projects and R500m will go towards environmental management projects. It is not clear what returns can be expected from these".
Said Mgojo at the results presentation: "I know that the issue of capital allocation is always raised. But the returns of today had capital allocated to them ten years ago. This is about setting the base and foundation for the future". One analyst, however, described the move as going "off piste". "They must be a consultant's dream," an asset manager said of Exxaro management's forward-looking approach.
Asked by Miningmx at a press conference if he thought he might have spooked analysts somewhat given the questioning, Mgojo replied: "When we went into renewables, we didn't know anything about it. And the strategy there was achieving an understanding, and we were right about that. We saw that early.
"We realised then that, on our own, we couldn't do it. Hence, we partnered with TataPower to create Cennergi. This is a new place that we are playing in. We are talking to many players in the market; we are all looking to address key critical global issues. What happens, for instance, when energy storage through renewables becomes the new baseload?" he said.
Renaissance Capital worried about Exxaro's focus. "It appears to us that Exxaro has limited interest to expand its core Eskom and export coal businesses beyond current announced projects. Management is therefore exploring potential 'Business of Tomorrow' which includes smart renewables, energy, water and food. We believe a lack of focus may pose a risk of poor capital allocation".
In 2015, Exxaro impaired its investment in Mayoko, an iron ore development project in Central African Republic, for some R5.3bn. The feeling among some shareholders at the time was that the company had to get back to its core competence of mining and marketing thermal coal to Eskom and the export markets.
Since then, Exxaro has successfully restructured its coal business to take advantage of buoyant export coal prices. Nombasa Tsengwa, who is head of Exxaro's coal business, said yesterday that the company would be able to export 11 million tonnes or more of thermal coal by its 2019 financial year.