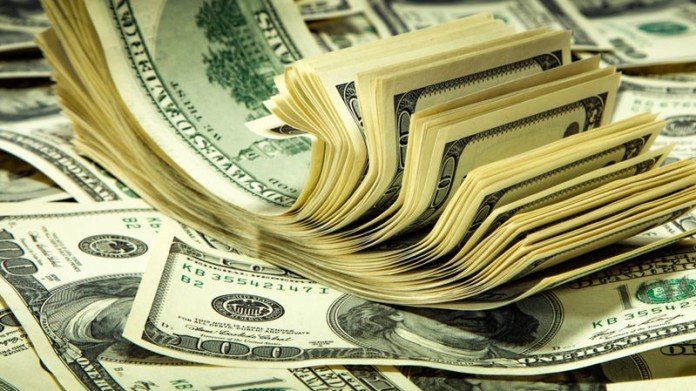 THE National Union of Mineworkers (NUM) is hoping to dislodge the business practitioners appointed for Optimum Coal Mine owing to their alleged links to the Gupta family which owns the operation through Tegeta Resources.
Attorneys for the union will launch a court application to set aside the appointment of Johan Klopper and Kurt Knoop on the basis they were appointed unlawfully "… and that they are not independent". The court application will also contest the fact the business practitioners were appointed over eight other Gupta mines similarly in business rescue.
Business rescue is applied in terms of the Companies Act in order to deliver a company from financial distress. The expectation for Optimum Coal Mine, as well as other Tegeta Resources properties, is that the properties will be taken over by other parties. A number of coal producers – including Exxaro Resources and Seriti Resources – have expressed an interest in buying assets held in Optimum Coal, a subsidiary of Tegeta Resources.
"Our client is seeking the appointment of a truly independent business rescue practitioner," said NUM's attorney, Kruger & Co Attorney. "In fact, in the case of Klopper, his appointment was simply fraudulent," it said in a statement.
"At a meeting between Knoop and Klopper and Optimum creditors which took place in Kempton Park on Tuesday, 6 March, Knoop and Klopper confirmed their appointment for business rescue for eight other Gupta-linked companies, but denied "knowing" the shareholders or members of Gupta family despite evidence to contrary," the attorney said.
Less than a week after their appointment, Klopper and Knoop ran into controversy when they suggested Standard Bank had opened an account for the Guptas to allow for the business rescue to proceed. Standard Bank almost immediately denied the statement. The Gupta family have not been able to trade in South Africa after a number of financial services companies refused to deal with them, the last being India's Bank of Baroda which has since announced its intention to leave South Africa.
"Without a bank account, the mine currently cannot remain operational which puts the income of hundreds of mine employees and various contractors at risk," said Kruger & Co.
"This is why the mineworkers are therefore urgently seeking to approach the court for the appropriate relief to remove the current business rescue practitioners and to appoint alternative business rescue practitioners who will act independently and are not linked to Gupta shareholders or companies," it said.
Optimum Coal Mine, which supplies Eskom's Hendrina power station, as well as Koornfontein and Brakfontein coal mines are currently not operating after the NUM called strikes at the properties on the basis that their members have not been paid their latest salaries. "The plea of the NUM is that independent business rescue practitioners be appointed, who they can trust and will act in the best interest of all affected parties," the attorney for the NUM said.