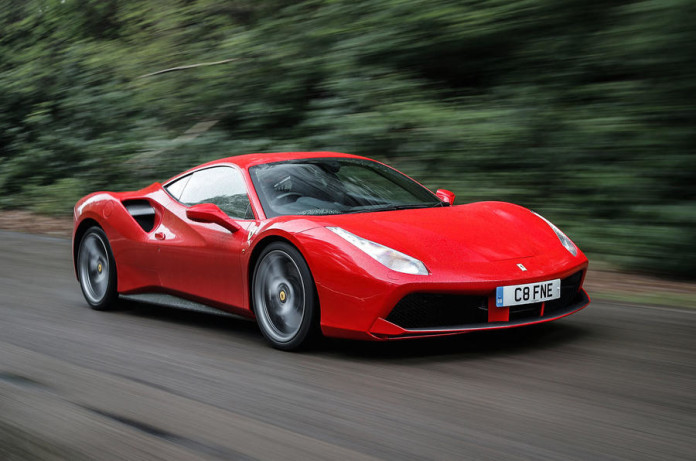 AN investment company with shares in some of the world's most recognisable brands has taken a 5.4% stake in Sibanye-Stillwater, a development that may provide a welcome, albeit temporary, distraction for the precious metal firm which is under pressure to pay down R25bn in gross debt amid an unhelpful rand gold price.
Exor Investments bought a 5.4% stake in Sibanye-Stillwater through its American Depository Receipt programme, according to an announcement. Sibanye-Stillwater is required to issue such an announcement in order to comply with the UK's Takeover Panel regulations, said James Wellsted, senior vice-president of investor relations at the firm.
Incorporated in the Netherlands, Exor is the investment vehicle of the Agnelli family led by its patriarch, Giovanni Agnelli, who principally has investments in automotive firms Fiat Chrysler (29.3%) and Ferrari (22.9%) – an exposure which may enthuse Neal Froneman, CEO of Sibanye-Stillwater and a fan of rapidly-moving automobiles.
Exor also has controlling shareholdings in Italian football club, Juventus (63.8%), and the Economist Group (43.4%), the media organisation.
The going has been tough for Sibanye-Stillwater lately, largely owing to the strengthening of the rand gold price which dampens the group's ability to cut back on debt – amassed following two years of aggressive acquisitional growth.
At the time of writing, the rand gold price was R501,558 per kilogram. The group was getting nearly R100,000 per kilogram more for its gold in November, although the R596,000/kg price at that time represented a 12 month high. Whilst gold will come a less prominent feature, given Sibanye-Stillwater's expansion into platinum group metals, the  dollar platinum price is yet to respond to expected primary supply declines.
According to a report by Macquarie, Sibanye-Stillwater may struggle to reduce its debt pile as quickly as hoped assuming current spot prices for currencies and the gold price. Gearing, which was just over 100% at the year-end, would be 84% by the firm's 2022 financial year whilst the net debt to EBITDA (earnings before interest, tax, depreciation and amortisation) ratio would come in at 1.9x – far above the 1.0x comfort level Sibanye-Stillwater is targeting long term, said Macquarie.
Said Citi in a recent report: "Consolidation and delivery is now needed to drive higher cash flow and deleverage the balance sheet".