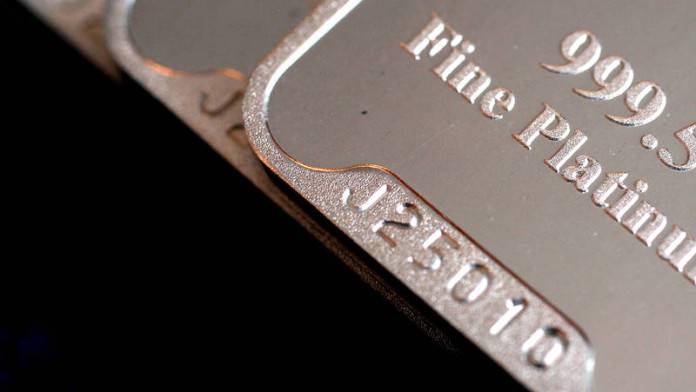 THE platinum market is now at such a totally depressed stage that it's time to buy in, but analyst opinion is divided over whether investors should go for the metal or the equities.
That was the message from the panel debating whether there was a compelling investment case for PGM's at the Joburg Indaba Platinum Industry Seminar held in Johannesburg on April 10. According to Peter Major – director for mining at Cadiz Corporate Solutions – it's time to get into platinum metal through investing in exchange traded funds (ETFs).
He commented: "The last ten years have amounted to suicide for the platinum sector because you have had a falling metal price and increasing production. That's about to change. As a fund manager I want something that nobody else does. I want something that stinks so bad you need a clothes peg to get close to it because it will have its day and platinum is going to have its day pretty soon".
But Major ruled out investment in platinum mining equities. "There's no earnings in platinum equities and that's why their prices have gone down. Simple as that.
"There are just too many risks in platinum equities and they are all uncontrollable. The mines have no control over their environment. They have no control over Eskom. All they know is they are going to get a double digit increase annually on 25% of their costs.
"The mines also have zero effect on the 2,000 pieces of government legislation affecting them. The only way the mines can recover is through a price increase that more than cancels out all the other things and I don't see that happening in my lifetime".
Major's assessment was challenged by Leon Esterhuizen, a mining analyst for Nedbank Corporate and Investment Bank, who responded: "You need to buy stocks in the companies which are at the bottom of the cost curve".
But he added that investors needed to be in the market now because "… if you wait for the price to drop or the production base to collapse you are going to be too late".