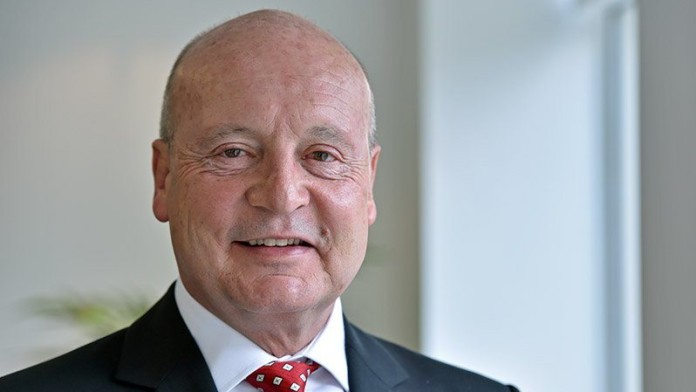 PETRA Diamonds said it had agreed with its lenders for a waiver of debt covenants as of December 31 and a reset of the covenant terms for June 30 and December 31 this year in terms of which there will be interest adjustments on the debt.
"The finalisation of this agreement with our Lender Group validates its support of Petra's business and strategy, as we negotiate this final stretch of our expansion programmes," said Johan Dippenaar, CEO of Petra Diamonds. A statement from the lenders, which has Rand Merchant Bank, Nedbank, Absa and Investec in its ranks, said it was "supportive" of Petra as it neared the end of its "heavy investment" cycle.
Petra said in February it had frozen some $60m in capital expenditure over the next three years in order to focus on paying debt. Petra had earlier posted a pre-tax loss of $95.2m in the six months ended December from a profit of $51.6m. Most of this was due to a $118m impairment charge it took due to the higher costs at its operations and a writedown on the value of its lower-grade stones.
Net debt as of December 31 was at $644.7m, an increase of about $30m compared to its net debt position on September 30.