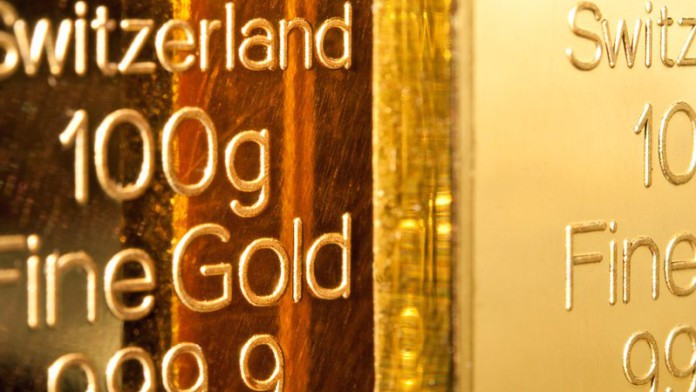 ACACIA Mining staged a recovery in the first quarter of its 2018 financial year after a period to forget last year in which the Tanzanian government imposed an export blockade of its gold-in-concentrate amid a dispute over unpaid taxes and penalties.
Barrick Gold, a 64.9% shareholder in Acacia Mining, is negotiating with the Tanzanian government in an effort to resolve the dispute. In the meantime, Acacia set about reaching adjusted production targets after placing Bulyanhulu on care and maintenance, the mine most affected by the export blockade.
Production for the quarter came in at 120,981 ounces of gold which "… sets us in good stead to deliver against our full year guidance of 435,000 to 475,000 oz," said Peter Geleta, interim CEO of Acacia in a statement.
"All three of our operations delivered in line with their respective mine plans and we were pleased to record an increase in our cash balance to $107m, driven by the sale of a non-core royalty that completed in January 2018, which helped to further stabilise our balance sheet," said Geleta. Shares in Acacia traded down, however, taking losses for the year to nearly 31% – its lowest level in over four years.
Net cash increasing by $40m to approximately $50m. During the quarter the company repaid a further $14m of the CIL debt facility and received $45m from the sale of a non-core royalty, announced in December 2017.