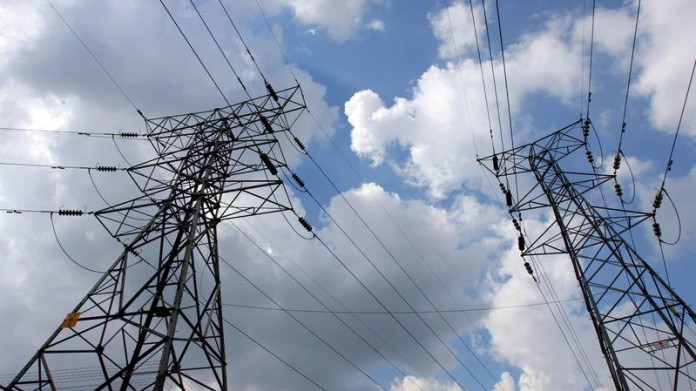 KIBO Mining said it had received commitments to raise £1.5m in a share placement with the proceeds earmarked for advancing the feasibility study of its Mabeskewa Independent Coal to Power project in Botswana which is bought from Shuma Energy.
In return for Mabesekwa, Shumba received shares in Kibo equal to 28% stake in Kibo and a board seat which will be occupied by Shumba CEO, Phumaphi Mashale. However, following Kibo's share placement announcement today, Shumba's stake in the company will be diluted to about 25.8%.
Funds from the share placement, conducted at a placing price of $5,25 pence/share, would also be used to advance the development of Kibo's Mbeya Coal to Power Project in Tanzania which largely turns on a power purchase agreement, currently under negotiation with the eastern African country's authorities. Funds would also be used for general working capital expenses. A total of 28.6 million shares would be placed.