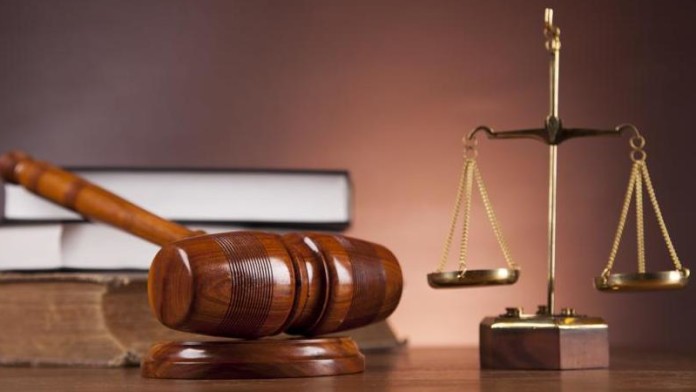 A NEW chapter has been added to Eastern Platinum's (Eastplats') legal odyssey with the Johannesburg-listed firm today saying it would litigate against former directors for their involvement in a $13m payment to a black economic empowerment (BEE) partner.
In an announcement to the Johannesburg Stock Exchange, Eastplats said it had lodged two civil claims in the British Columbia Supreme Court one of which is against "… certain former officers and directors of Eastplats".
The second claim is being brought against Serina Services AG and Ingwenya Inc, its BEE partner. Eastplats said its claim alleges "… the agreements between those corporations and the Eastplats companies are not binding, that the funds were not properly received by them, are an unjust enrichment to them and should be returned".
The announcement did not identify specific directors, but the BEE deal is thought to have taken place under the watch of previous CEO, David Cohen prior to his ouster by current management, led by CEO, Diana Hu. Ian Rozier, who had been CEO of Eastplats for 13 years, resigned in February 2016. Eastplats shut its operations – principally its Crocodile River Mine (CRM) – in 2012 amid a plummeting platinum price.
Eastplats said the $13m in funds had been released to Serina and Ingwenya without the parties having met conditions precedent, and without "… any apparent benefit to the Eastplats companies".
Anton Lubbe, chief operating officer of Eastplats' South African operations, told Miningmx in May last year that the BEE transactions were not complete and these agreements were concluded at about the same time as the sale of Eastplats' subsidiary, Barplats Mines, to Hebei Zhongheng Tianda Platinum Company (HZT) – a $50m deal that was subsequently voted down by about 85% of Eastplats' shareholders.
HZT is suing Eastplats for punitive damages.
In an answering affidavit lodged with the High Court (Pretoria) last year, Eastplats countered that in failing to win shareholder support, the transaction had not met a condition precedent. It's understood that new management thought former management's deal seriously under-valued CRM.
Eastplats is attempting to become an operating company again. In March, it unveiled a plan to mine and treat chrome-bearing tailings from CRM following a finance and equipment supply agreement totalling $14m (R164m). In terms of the deal, Union Goal Offshore Solution, a chrome trading company, would finance and supply to Barplats a processing circuit and technological know-how. Barplats would supply into the unit chrome-bearing tailings from its Zandfontein UG2 tailings facility.
Production is expected to begin this year as the partners had pre-sourced the equipment, the company said. A construction phase of some seven months had been pencilled in. "Eastplats is very pleased to come to an agreement with Union Goal and begin construction immediately on the chrome recovery project which will again establish Barplats as an operator," said Hu.