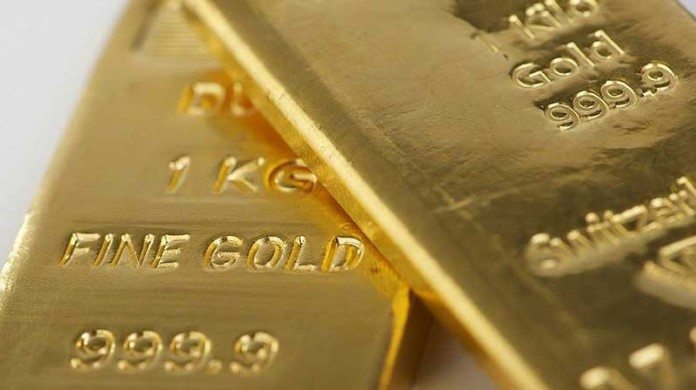 TORONTO-listed Galane Gold plans to have the Galaxy Gold operation (formerly the Agnes Mine) situated near Barberton in South Africa's Mpumalanga province back into operation by the first quarter of 2019 after raising $5m from local backer Barak Fund SPC.
Addressing the Junior Indaba being held in Johannesburg, Galane CEO, Nick Brodie, said he had approached 40 overseas funds before finally reaching an agreement with Barak. "We went out two-and-a-half years ago to raise money for this project and could not do it. Thirty-five of the funds turned us down because Galaxy was in South Africa; four turned us down because we were only looking for $5m, and the last one made us an offer at 36%.
"We finally found a backer in South Africa. We will raise another $2m in equity in Canada and we will use our internal capital."
The terms of the Barak secured loan facility are that it's for three years from the date of the first draw-down at an annual interest rate of 14%. Galane will pay Barak 0.75% of the net proceeds accruing to Galaxy under an off-take agreement covering the annual gold concentrate production from the Agnes mine after taking into account various costs and royalties. In April, Galane said drawdowns on the facility remained subject to certain conditions precedent which the company expected to complete by July this year.
The Agnes mine is more than a century old and has had a chequered history in recent years. It was bought by Mzi Khumalo's Metallon group in 2004 but his ambitious  development plans never materialised.
Agnes was then acquired by mining entrepreneur Peter Skeat in 2008 when it was put up for auction. Skeat renamed the mine Galaxy Gold and planned a major development programme and a Johannesburg listing but, again, neither materialised and the mine was eventually sold to Galane.
Brodie said Galane's plans were to start production at 15,000 ounces a year which was the capacity of the refurbished, existing processing plant. He added once this key first step had been proved it would be possible to find the finance needed to scale Galaxy's output up to 30,000 oz/year and then 60,000 oz/year.
Galane also owns the Mupane gold mine near Francistown in Botswana which it bought from Iamgold in 2011.