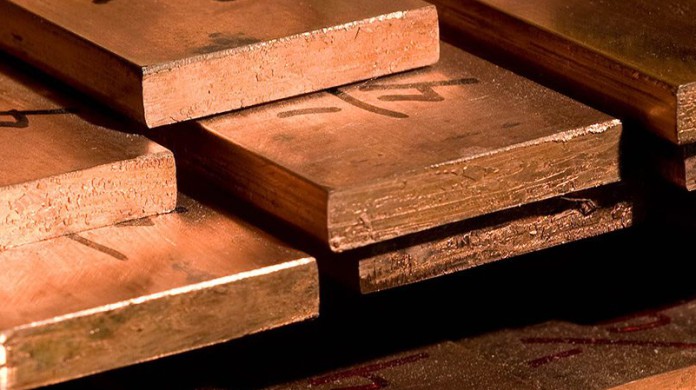 COPPER will attract the bulk of capital investment over the next ten years, followed by base and technology metals such as zinc, chrome and lithium, according to forecasts by metals analysts CRU Group.
Those are the stand-out commodities where the outlook for demand is driving prices to a level that incentivises expansion spending, CRU Group senior consultant Aleksander Popovic told the Junior Indaba on Wednesday.
There is no appetite for the mega-projects that were embarked on during the last mining boom but there will be a need for exploration by junior miners.
He said last year was the strongest in a decade for mining and metal prices. CRU's survey on the outlook for the coming year showed bulls well outweighed bears and its own forecast for demand across the whole mining sector over the next five years is positive.
Analysts are revising their expectations of electric vehicle growth every quarter, he said. The commodities that will benefit the most include lithium, cobalt and copper. In lithium, CRU Group anticipates a significant supply gap but prices have reflected this for some time. Aluminium demand will also grow as the vehicle fleet expands and weight reduction becomes increasingly important. Other commodities with a role in battery storage that will experience high growth are vanadium and lead.
In a panel discussion on battery metals, Tony Harwood, president and CEO of Toronto-listed Montero Exploration & Mining, said the main reason that Montero has lithium projects is that it found attractive opportunities in Namibia. Although both Zimbabwe and the Democratic Republic of Congo have lithium potential, the country risks deter investors.
He said if he had a cobalt project it would be easy to raise funds for it since it is only found in the central African copperbelt as a byproduct. But it was very difficult to do a value-accretive deal in the DRC. Despite issues like a looming election and changes to mining regulations, deals in the DRC remain expensive.
Bertie Strydom, senior project development manager of new industries at the IDC, said while prices of battery-related commodities were rising, end-user product prices were falling, which meant that the manufacturers in the middle were being squeezed. For beneficiators, backward integration was important. The IDC was investigating South Africa's competitive advantages in this sector and how to forge partnerships with global companies that have already advanced in this market.