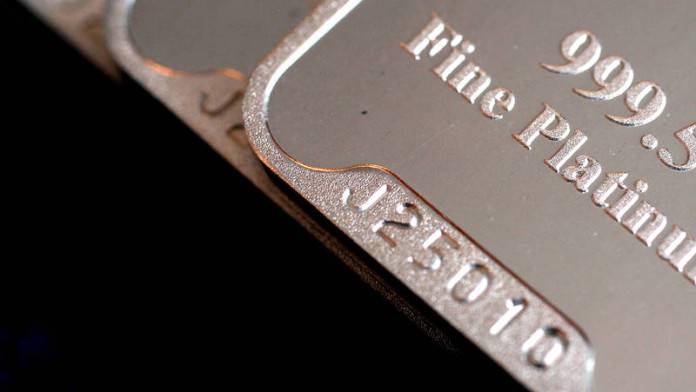 THE platinum price would begin to recover this year amid a market deficit which would reach a four-year peak whilst the palladium market would be in record deficit, said Reuters citing in-house research, GFMS Thomson Reuters.
"We expect the platinum price will start a recovery this year, albeit a gradual one," GFMS head Rhona O'Connell said in GFMS Thomson Reuters Platinum Group Metals Survey 2018.
"This is predicated on a small deficit this year of nearly 0.3 million ounces, fuelled by a contraction in supply, chiefly from the South African mining sector, coupled with rising demand. Meanwhile the palladium price is set to exceed platinum on an annual average basis in 2018, an historical first".
The shortfall in the platinum market will push back out to 280,000 ounces in 2018, a level that would be its highest since 2014 and up from 53,000 ounces last year.
Platinum prices have languished near decade lows in recent years on perceptions that demand from jewellers and automakers – which use the metal in catalytic converters primarily for diesel cars – is under pressure against a backdrop of plentiful supply, said Reuters citing the report.