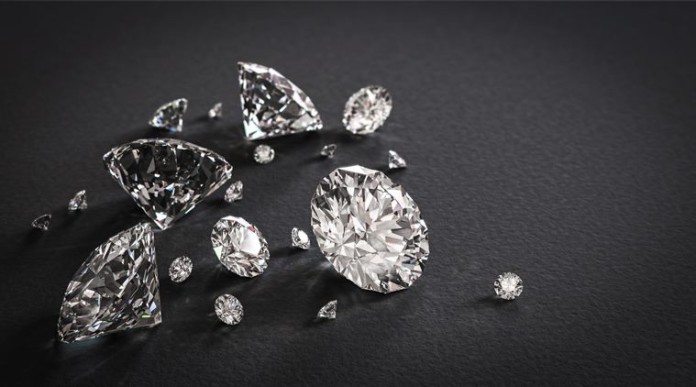 ANGOLA aimed to attract new investment to its diamond industry by making policy changes, said Reuters which cited the comments of the country's president, João Lourenço.
Speaking during a visit to Antwerp, Belgium, Lourenço said the goal was to increase production and secure higher government revenue by attracting fresh investment. "We recognise that the policies for this sector, established by us, do not best serve the interests of the country nor of the producers," said Lourenço.
"We will soon announce the new framework for the diamond industry and we believe that with this, the big diamond mining companies will return to Angola," Lourenço said. He did not give any details about the changes or when they would be implemented, said Reuters.
Africa's second-largest crude producer is trying to open up and diversify its economy after suffering a dramatic slowdown due to lower oil prices, the newswire said. Much of the country remains under-explored due to 27 years of civil war and a closed, difficult business environment since fighting ended in 2002, it said.