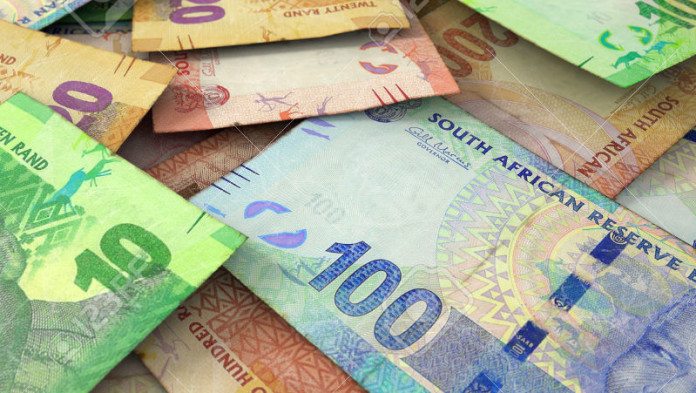 HARMONY Gold said it had raised R1.05bn after issuing just over 55 million new shares – about 15% of the company's issued share capital.
The shares were issued at R19.12 each representing an 11.5% discount to the firm's price on June 5 and a 10% discount to the three-day volume weighted average price. The company's share price fell about 9% in morning trade on the Johannesburg Stock Exchange.
African Rainbow Minerals, Harmony's black economic empowerment partner, subscribed for 11 million shares in the issue in order to preserve its stake in the company at 14.29%.
Harmony earlier this year completed the $300m takeover of AngloGold Ashanti's Moab Khotsong mine which will add 250,000 ounces a year in additional gold production – an increase of about 25% on current production – and a boost to gold resources of 38% to some 17.5 million oz.