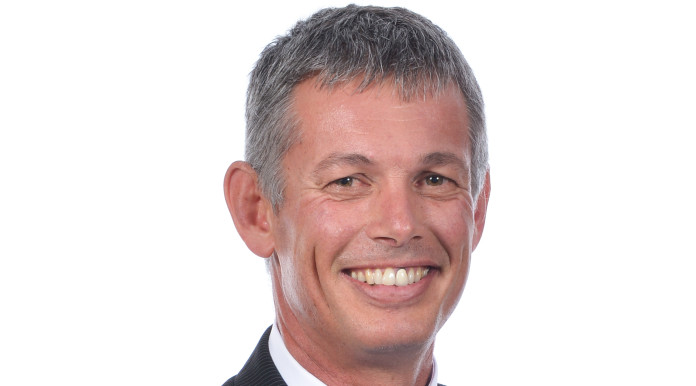 IMPALA Platinum (Implats) announced today it had resolved a long-standing legal dispute with the Zimbabwean government after agreeing to release some 23,903 hectares of land held through its 87%-owned Zimplats.
The Zimbabwean government has laid claim to land totalling 27,948 hectares since 2013, at least. The land had been held by Zimplats through a special mining lease. The agreement leaves Zimplats owning two separate pieces of ground: south of the granted land comprising its Ngezi operations, and another package on which the Hartley mining area and Selous Metallurgical Complex is hosted.
The special mining lease, which was due for renewal in 2019, has now been replaced by two mining leases which have been granted by the Zimbabwean government. Implats said that in releasing the property it would "… enable participation by other investors in the platinum mining industry in Zimbabwe".
The property is thought to be the land on which private company, Karos – backed by South African Cypriot mining entrepreneur, Loucas Pouroulis – wants to build a proposed $4.2bn platinum mine and refinery. The development, which comes in the wake of former president, Robert Mugabe's ouster, will include an integrated coal-fired power plant, and produce 1.2 million ounces a year of platinum group metals by 2023.
"The two mining leases issued to Zimplats' operating subsidiary are valid for the life of mine of Zimplats' mining operations and secure the operating subsidiary's mining tenure," said Implats in its announcement.
The agreement also represents one less concern for Nico Muller who will has been CEO of Implats for just over a year. Johan Theron, spokesman for Implats, said the agreement with the Zimbabwean government "ticks another box" regarding Zimplats, but he added that indigenisation demands – which is Zimbabwe's term for black economic empowerment – were still being discussed.
Under the Mugabe administration, Implats was required to relinquish control of Zimplats with the shares vesting with a government agency for redistribution to local companies and communities, as well as the government itself. Lately, however, Zimbabwe has softened its stance in terms of new president, Emmerson Mnangagwe's desire for investment.