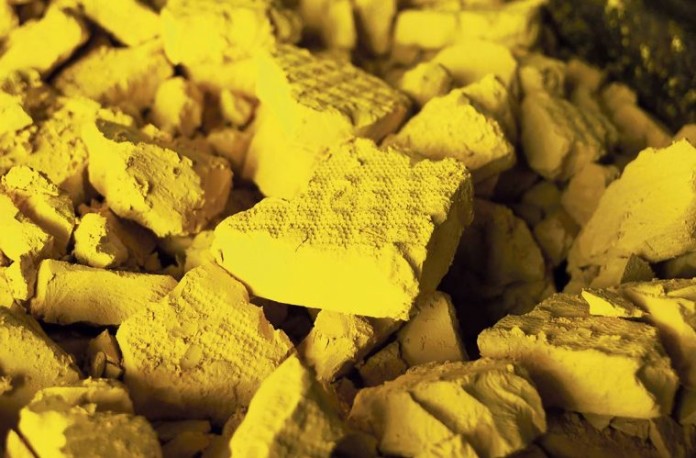 URANIUM development firm, GoviEx Uranium, said it had raised just over C$6m following a private placement of some 35.7 million units consisting of one share and a share purchase warrant. The units were issued at 17 Canadian cents each.
Proceeds from the share placement would be used to fund continued exploration and development activities as well as for working capital and for general corporate purposes, the company said in an announcement.
A portion would also be used in order to finance completion of a share purchase agreement between Toshiba Corporation and a third party investor.
GoviEx is developing the Madadouela project in Niger. The project has a capital cost of an estimated $220m. GoviEx said in March it would be debt free following payment of a $4.5m bond with Toshiba – a sum that will be partially assisted by shareholder, Dennison Mines, which will sell warrants in GoviEx totalling $3.4m.