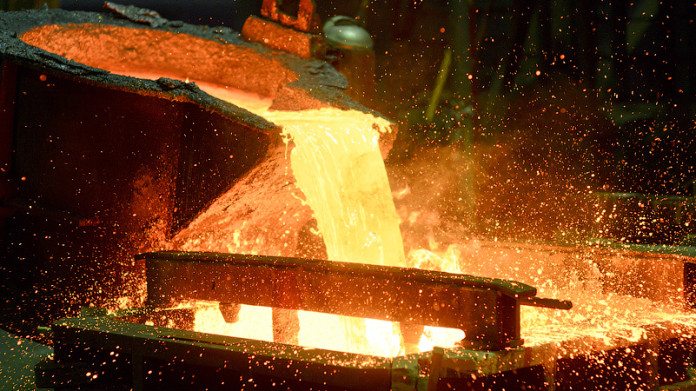 IMPALA Platinum (Implats) today provided details of some administrative footwork in which it has sold its downstream processing facilities – Impala Refining Services (IRS) – to a subsidiary company in order it comply with South African operating regulations.
The matter is complicated, but in essence IRS is to become wholly-owned by the 96%-owned Implats subsidiary, Impala Platinum Limited (Impala). Impala has all the necessary licences required by the Department of Mineral Resources (DMR) of IRS.
The transaction, effective from July 1, requires Impala to 'buy' IRS for R8bn. Impala has  an assessed loss of R6.4bn and unredeemed capital expenditure of R9bn resulting in a tax shield of R4.3bn to Impala. Where allowable, these benefits would be available for offset against future IRS profits, the group said in announcement today.
Previously, IRS had a Precious Metals Beneficiation Licence as set down by the Precious Metals Act (PMA) of 2005. However, the DMR instructured IRS that it needed a Precious Metals Smelting Licence. After failing to secure the latter licence, which also requires compliance with the Mining Charter, it was decided IRS should become part of Impala.
Implats said today that the transaction would have the benefit of simplifying the group's corporate structure. It did not have any adverse tax consequences for either IRS or Impala. In fact, IRS as a division of Impala, is likely to benefit from the net value added tax and income tax position of Impala, the group said.
The restructure represents house-keeping compared to the complex and far-reaching restructure of Implats' Rustenburg shafts, known as Lease Area, which the company is thought to be ready to launch.
According to analysts for Bank of American Merrill Lynch, the restructure of the Rustenburg assets could take between 300,000 to 400,000 oz off Implat's total production number.