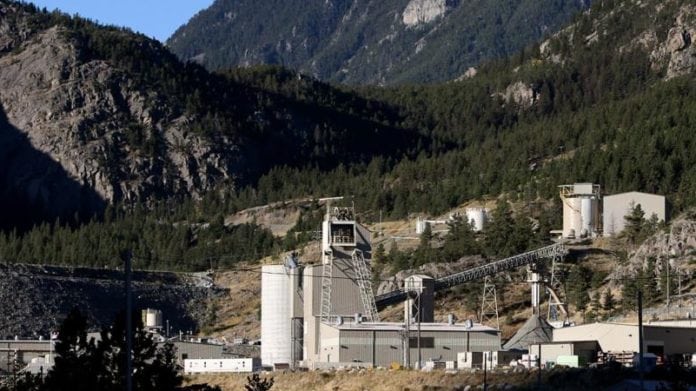 HIGHER rand prices for platinum group metals (PGMs) and a full six months of production from the US PGM operations will help Sibanye-Stillwater to much improved interim numbers notwithstanding a lower contribution from the group's South African gold mines.
The company said in a trading statement on August 3 that it would post an attributable profit to shareholders of R77m for the six months ended June 30. This compares with an attributable loss of R4.8bn in 2017.
Last year, the company impaired assets for R2.8bn and agreed to pay damages to silicosis suffers for just over R1bn. There were also R400m-odd in transaction costs having recently concluded the purchase of Stillwater Mining, a predominantly palladium producer. In the current year, however, there was less noise from exceptional, one-off items while Stillwater production could be logged for the whole six months.
Among the most noteworthy of items in Sibanye-Stillwater's numbers, however, was the performance of its South African PGM operations.
Production from the South African PGM mines of about 569,000 4E ounces at an all-in sustaining cost (AISC) of R10,110/4E oz or $820/4E oz was at the top end of expectations but it was the price that helped the group coming in 8% higher. The adjusted EBITDA from the South African PGM operations more than doubled year-on-year to R1bn.
Predictably, the South African gold operations struggled.
The mines – Kloof, Driefontein and Beatrix – have won international notoriety this year following a spate of accidents claiming some 19 lives. Thirteen of the fatalities were due to extraordinary events including an earthquake, but the fact remained that Sibanye-Stillwater's gold division has thrown the spotlight of mineworker safety in South Africa. The group's CEO, Neal Froneman, declared his organisation was "traumatised" by events.
In any event, the gold mines contributed R1bn to group adjusted EBITDA, a hefty decline from the R2.3bn in the six months of the previous financial year. This was based on production of about 600,000 oz at an AISC of R520,000/kg or $1,315 per oz. At an average gold price of R519,994/kg in the first half.
Sibanye-Stillwater is due to report the interim results on August 23.