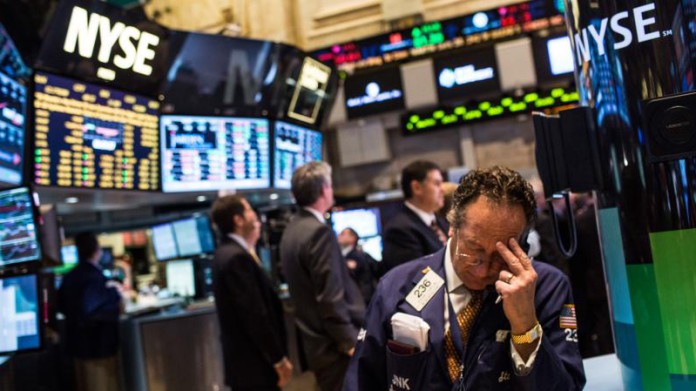 THE decline in the contribution of Sibanye-Stillwater's gold mines in South Africa to its profitability has meant the company has been excluded from the NYSE ARCA Gold Miners index, it said today in an announcement.
The index is used as an investment benchmark by gold funds including Van Eck, a long-standing shareholder in Sibanye-Stillwater, which has consequently reduced its stake in the firm to 4.97% from 9.12% previously.
"As a result of the group's growth in the platinum group metals (PGM) sector and high prevailing PGM spot prices, revenue from Sibanye-Stillwater's gold operations has reduced to less than 40% of its total revenues, and it was consequently excluded from the NYSE ARCA Gold Miners index, the benchmark for the Van Eck ETF fund, during the recent quarterly review," the company said.
Sibanye-Stillwater's gold operations have had a difficult year with seismic activity, and a major accident interrupting production. In addition, the company failed to extract a new three-year wage agreement out of the Association of Mineworkers & Construction Union (AMCU) which subsequently went on strike.
The company said earlier today that gold production had been affected. Said James Wellsted in an interview with EyeWitness News: "Obviously it has impacted, we've had about 14,000 employees, AMCU members, on strike and there has been significant intimidation and violence which has prevented employees who do wish, from attending".
Sibanye-Stillwater said it would not be having any further discussions with AMCU until its next appearance at the Labour Court. Last week, the court ruled in favour of the union saying that its strike at the gold mine was legal. It also ordered that the Commission for Conciliation, Mediation and Arbitration (CCMA) facilitate a union membership verification process and report back by January 7.
Commenting in its third quarter production update published on November 1, Sibanye-Stillwater said 2018 output would be between 1.13 and 1.16 million ounces, lower than the 1.17 to 1.21 million oz in previous guidance.
In its favour, however, the company extended its gold hedging programme. Charl Keyter, Sibanye-Stillwater CFO, said that about 5,700kg of gold (182,400 ounces) had been hedged at an average floor and cap of about R584,000/kg and R617,000/kg respectively. This takes total hedged gold for the year to 11,742kg (375,744 oz) – about 32% of production – at an average floor and cap of R560,000/kg and R590,000/kg respectively.