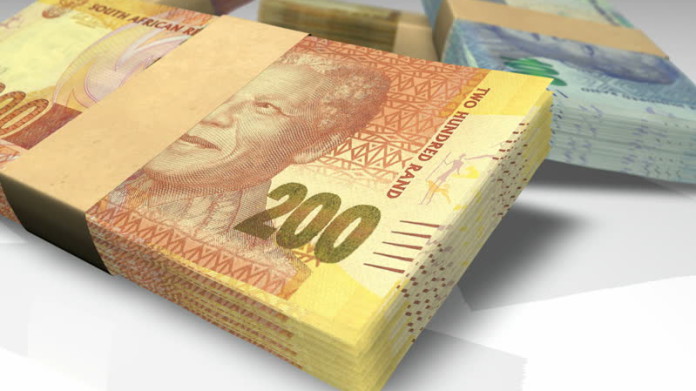 ROYAL Bafokeng Platinum (RBPlat) has announced plans to conduct a R1bn rights issue in order to finance the upgrade of the Maseve concentrator plant bought last year from Platinum Group Metals (PTM) for $58m, and the second phase ramp-up of its Styldrift project to some 230,000 tonnes per month of metal-bearing ore.
In terms of the offer, which is nearly 75% supported by shareholders, RBPlat will issue about 46.8 million shares at a subscription price of R22 per RBPlat share, representing a rather hefty 33.3% discount to RBPlat shares on March 4.
The company said today that it considered the time was ripe for a rights issue after last year assessing at the time of the Maseve transaction a share-based capital raise programme, before deciding not to proceed. Shares in the company have gained 26% on a 12-month basis and closed on the JSE at R32.99/share.
The Maseve transaction, which also included $12m to settle claims against Maseve, was settled via RBPlat's available cash and debt facilities.
Said RBPlat today: "Having considered its near-term capital requirements and taking into account prevailing market conditions, the company has determined that now is an opportune time to raise equity capital to replenish the cash and debt facilities utilised by the company … and fund the necessary upgrades to the Maseve plant and related infrastructure, as well as the ramp up of Styldrift to 230,000 tonnes".
The announcement of the rights issue – which has the support of Allan Gray, Coronation Asset Management and Investec Asset Management collectively representing some 34% to 35% of the total issued shares – comes on the same day RBPlat announced its annual results which showed it had staged an impressive turnaround at the earnings per share level.
Share earnings for the year came in at 78.1 cents per share which compares to a loss last year of 390.6c/share. On a headline earnings per share level, RBPlat reported a profit of 25c/share compared to 56.4c/share previously – a year-on-year decline of 55.7% which does not reflect earnings from its Styldrift mine which achieved commercial production in the fourth quarter of the 2018 financial year. Its contribution will be included in operating profit from January 1.
The balance sheet was in a stronger position year-on-year. Net cash, calculated as bank debt minus cash on hand, improved to R832.4m at the year-end point which compares to net debt of R1.3bn as of December 31 2017. Cash totalled R883.5m versus cash of R1.33bn in 2017 which was subsequently used partly on the Maseve deal.
2018 represented something of a high-octane year for RBPlat. In addition to the acquisition of Maseve, the company also bought the 33% in the company held by Anglo American Platinum (Amplats). The company has some R1.6bn to pay over the next three years in equal tranches.
RBPlat produced 368,000 oz of platinum group metals (PGMs) 4E, a 12% lift over the 328,000 oz in the 2017 financial year. This was achieved at R10,468/oz 4E, slightly over 5% higher than in the previous year.
The current financial year, however, is building to be a transitional period for RBPlat: production is guided to between 450,000 to 480,000 oz 4E metals in concentrate largely owing to the contribution from Styldrift Phase 2. "It is critical that we get Styldrift operating at those levels," said Hanré Rossouw, CFO of RBPlat.