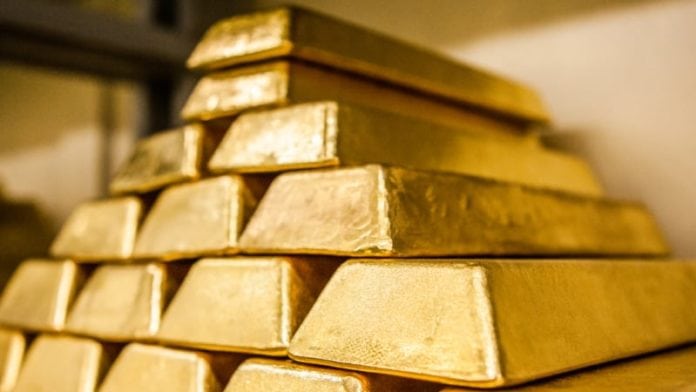 Sibanye-Stillwater has terminated a back to work proposal it had offered to the Association of Mineworkers and Construction Union (AMCU) to end a strike in its gold sector, the company said on Tuesday.
"We pulled the proposal because they did not respond on time but we continue to engage with the union," Sibanye-Stillwater spokesman James Wellsted told MiningMX.
A source familiar with the matter who asked not be named said AMCU president Joseph Mathunjwa had rejected the offer and was now going to court to seek an interdict to stop a consultation process – known as a "section 189" – which could see up to 6,700 job cuts at the Sibanye-Stillwater's Driefontein and Beatrix gold mines.
Wellsted said he was not aware of the move to interdict the process and its prospects for success seem remote as the company has followed legal procedures and the lay-offs are not set in stone and could be mitigated.
AMCU officials did not immediately respond to requests for comment.
The union has been on strike at Sibanye-Stillwater's gold mines since mid-November after it was the only union to reject a three-year deal it helped negotiate.
The back to work proposal, which MiningMX reported on on Monday, included a number of inducements to get AMCU members to end the strike, which has been marred by violence. They included on-off payments of R4,500 and a R5,000 salary advance.