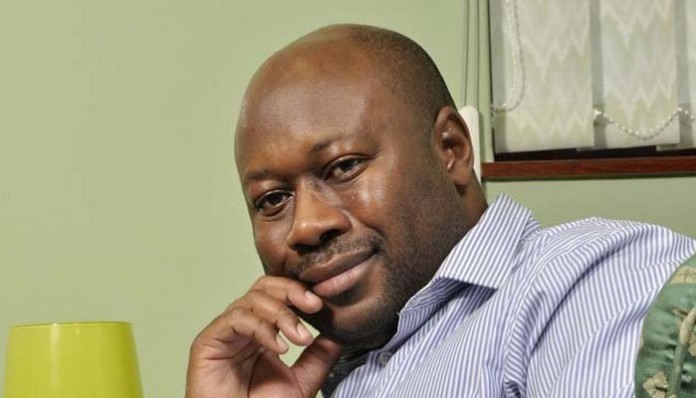 ZIMBABWE is to abandon regulations that require platinum firms to sell control of their assets to local investors, known as indigenisation, said Bloomberg News which cited the comments of the southern African country's finance minister, Mthuli Ncube.
"We are removing that indigenisation rule which is discouraging foreign direct investment," Ncube said in an interview with Bloomberg Television. "We say Zimbabwe is open for business; you can only be open if you allow ownership of 100%."
The new rules could be extended to diamond mining, said Bloomberg drawing on a separate interview with Zimbabwe mines minister, Winston Chitando.
Zimbabwe holds the world's second largest known reserves of platinum group metals after South Africa and substantial deposits of gold, diamonds, lithium, iron ore, chrome, coal and nickel. The changes to the ownership rules would need to be ratified by Zimbabwe's parliament, said the newswire.
Said Impala Platinum spokesman, Johan Theron: "We remain encouraged by ongoing efforts by the government to open the economy to investment and growth".