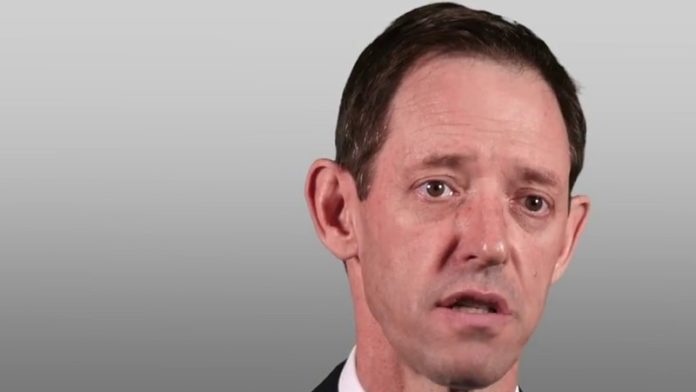 REMARKABLE early evidence following the launch of De Beers' synthetic diamond range, branded as 'Lightbox', is that the pricing of competing products has fallen by as much as 60%, according to the group's CEO, Bruce Cleaver.
Lightbox was an attempt to draw a line in the sand between naturally occurring and mined diamonds, and those grown in a laboratory. The long-standing concern in the diamond market was that the growing prevalence of synthetics was confusing consumer choices. It was for this reason De Beers sought to separately brand synthetic diamonds so as to differentiate them.
The criticism prior to the launch, however, was that De Beers was simply diluting natural gems even more. But Cleaver doesn't think early market behavior supports that notion.
"We announced Lightbox in June and we sold our first diamond at the end of September; and we'll only sell 20,000 carats in total by the end of 2019, before our facility in Oregon comes on-stream," said Cleaver. "Since we started, the Lightbox offering has had a tremendously positive impact on price.
"At the wholesale level, prices [of the competitive product] have come down between 30% and 60% which is extraordinary given how little we've sold. So, I think there is already evidence that the positioning of the product as to what it should be – which is not a natural diamond – is already starting to be successful," he added.
In the view of Mark Cutifani, CEO of Anglo American, the launch of Lightbox is a demonstration the group could be strategically bold when needed. Anglo, which owns 85% of De Beers, has restyled itself as the capital conscious hoarder of shareholder returns, preferring dividends over capture of market share.
"The positioning on Lightbox probably tells you a little bit about our psyche in terms of positioning our business. Where we see there's a need to step out and be bold strategically, we'll take those steps," Cutifani said.
Taming the synthetic threat is an important part of the puzzle for De Beers which has seen its contribution to Anglo American's total earning's fall below that of both coal and platinum group metals even though De Beers is Anglo's highest revenue earner.
There's also significant weakness in the lower quality diamond range which at first blush is suggestive there's stress in the diamond market. But Cleaver is optimistic about prospects.
Price weakness for smaller gems is more to do with the inability of the so-called midstream – the cutters and polishers – to secure credit terms with banks which then leads to inventory build. Diamonds in the main, however, are in a good place.
"If you look, for a start, at the growth in diamond jewellery consumption in the US in the last four or five years, you'll find it actually has gone up year-on-year. So at a consumer level, there has been increased demand in the main market," he said.
"If you also look at supply over the last three to four years, there has been a reasonable increase of supply over the same period," he added. "We think that peak [diamond production] is about now, or it may be in a few months' time.
"But it's not years out".