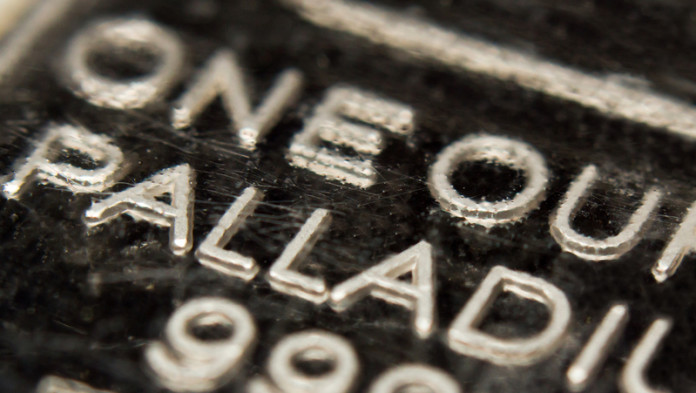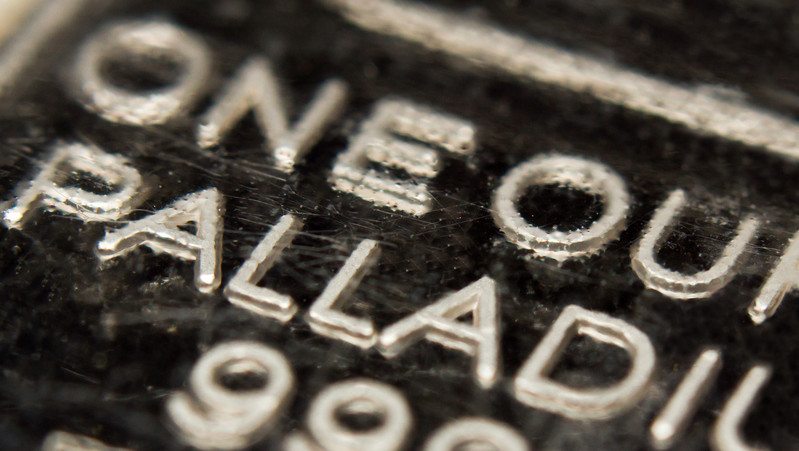 THE price of palladium is expected to weaken before the end of the year, said Bloomberg News citing the views of nine analysts it surveyed.
The metal could fall to about $1,350 per ounce by year-end from its current level of $1,604/oz, according to the average estimate of analysts. That would wipe out the metal's 27% price gains recorded this year.
"Palladium is the most overrated precious metal," Georgette Boele, co-ordinator of FX and precious metals strategy at ABN Amro Bank told Bloomberg News. "First, the shortage is more than reflected in the price. Second, prices don't yet reflect the weaker outlook on the global car sector," she said.
Said Ross Strachan of Capital Economics: "The rally in the price of both these metals has become significantly overdone as fears about supply have become exaggerated". The same applied to rhodium, a sister metal of palladium in the platinum group family of metals, the price of which had also improved aggressively.
"In the case of rhodium, there have also been surpluses in recent years which means the amount of stock is still considerable," said Strachan.