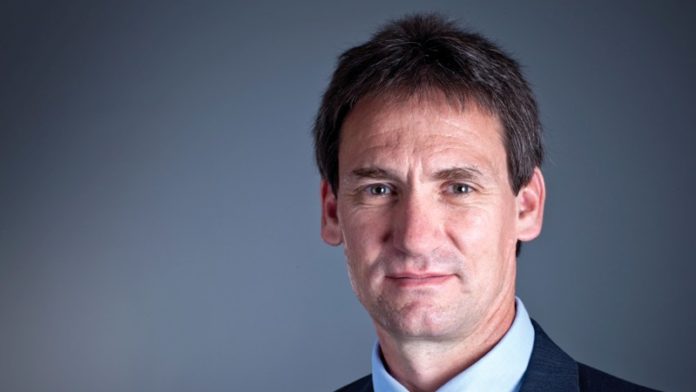 NEAL Froneman, CEO of Sibanye-Stillwater, may be hoping a peace pact the Association of Mineworkers & Construction Union (AMCU) signs ahead of returning members to work at the firm's gold mines – where a five-month strike was recently ended – will be carried over (at least in spirit) when his company sits down to wage talks in the platinum group metal (PGM) sector from next month.
So concerned was the company about the risks of things like platinum industry wage talks – and the possibility of strike action at its platinum mines – that it took the opportunity this month to issue shares and sell gold forward. It raised about R3.45bn in order to reduce debt, citing the risk of exogenous factors, on cash flow.
Chris Griffith, CEO of Anglo American Platinum (Amplats), has a different view of upcoming wage talks, however. "I don't lose sleep over wage talks. I lose sleep over lots of things, but not that," he said in a recent interview with Miningmx.
"I've been in so many of these things and they are always so complex. Yes, we expect AMCU will be wanting to send us a message that we're making so much money now … but AMCU is represented mostly at Amandelbult which isn't in the same position as some of the other mines.
"If we had a week-long strike it wouldn't be a major issue in our lives".
He also thinks AMCU over-played its hand in the Sibanye-Stillwater gold strike in which the union eventually accepted the offer put before it in November along with other unions that did accept the wage package. (Joseph Mathunjwa, president AMCU, merely extracted a 'back to work' settlement which partly recompensed members for the strike. But AMCU will still battle to recover economically from the strike).
Griffith thinks the five-month strike could see some existential questioning at AMCU. "I think they are fighting to understand how to take things forward," he said. "They haven't had elections so at some point they will have to take that step."
His hope is unions including AMCU don't make outrageous PGM industry wage demands whilst he simultaneously acknowledged Amplats will "… always pay above inflation" wage increases, especially weighted in favour of entry-level employees, in order to narrow the wage disparity over time.
"The clever use of a limited strike is very important; it's a very powerful thing, but at some point it will have to be resolved. A five month strike is a disaster for AMCU members. Workers will never recover that.
"Clearly Joseph has over-played his hand, but he will believe that it's necessary. He believes that in order to change the system, which he believes is broken, there have to be hardships.
"But the fact is we have a system, we do need to reach settlements, and we do," said Griffith.