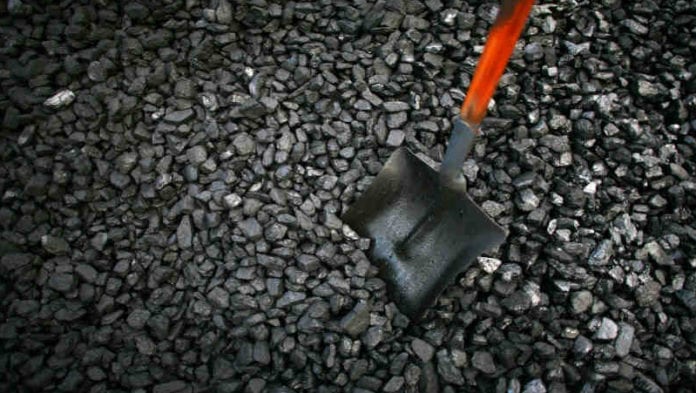 THE retreat in export coal prices, down from about $100/t at the end of last year to $68/t currently, couldn't come at a worse time for Minergy, a coal development firm listed on the Botswana Stock Exchange.
CEO Andre Bojé, formerly CEO of Wescoal Holdings, has subsequently iced a one million ton (Mt) expansion project of the firm's Botswana property, Masama.
The proposal was to first establish a 1.2Mt per year (Mt/y) mine supplying regional markets, including South Africa, and then almost immediately expand by another 1Mt which would be sold to export-orientated traders.
The company would not consider an expansion of Masama until the export price had returned to about $80t, Bojé said.
There was some surprise when Bojé first announced Minergy's plans for Masama with less than a year from sod-turning to production marking a somewhat ambitious timeline. Bojé said there had been commissioning delays to the firm's processing plant which was to be imported from South Africa until load-shedding delays hit.
First washed coal will now be available for local sale at the end of this month compared to the original February timeline. A listing on the UK's Alternative Investment Market has also been delayed to November instead of February. Bojé blames the impact of Brexit for the institutional malaise towards IPOs.
"It's been the worse quarter for IPOs in London for years but things are beginning to pick up again," he said. Minergy, whose founders are based in Australia, still intends to raise money when it does list in the UK.