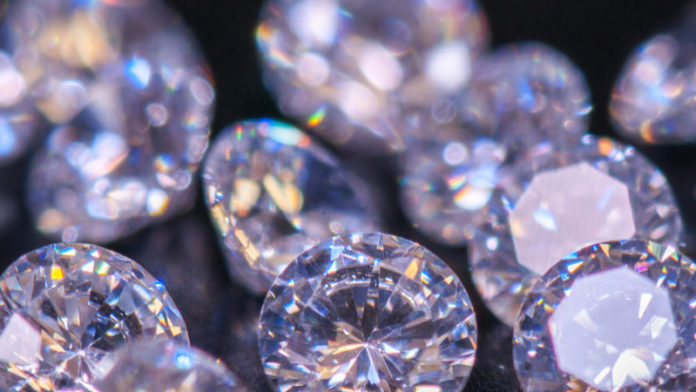 PETRA Diamonds added another high value diamond to its recent string of finds following the discovery of a 209.9 carat D colour type gem at its Cullinan mine. The gem is expected to be sold in the fourth quarter of its financial year ended June 30.
Petra recently recovered two gem quality stones of 101 and 425 carats, a development acknowledged by analysts – along with the tailing off of capital expenditure and a slight decrease in net debt – as representing a "significant catalyst" for the firm.
"Today's recovery again demonstrates the prevalence of these types of stones in the Cullinan orebody, with an improved incidence of large and high-value stones as the C-Cut Phase 1 block cave progresses across the footprint, and the ability of the mine's plant to recover the full spectrum of diamonds," said Petra Diamonds in a statement.
Petra reported third quarter production of 924,228 carats (2018 Q3: 992,315 carats), a slight decrease owing to production problems at Finsch mine, since overcome. It kept full-year guidance unchanged at between 3.8 to four million carats.
Jacques Breytenbach, Petra CFO, said the first two tenders of 2019 indicated a level of stabilisation in pricing especially among the smaller stones which had been weak. "I would say prices have flat-lined. We are cautiously optimistic they'll be no further slippage," he added. "Whether prices will recover remains to be seen."
Net debt fell to $553m from $559m previously and with a $46m in debtors landing post reporting period, the outlook that Petra could finally begin to tackle its debt pile looked a prospect.