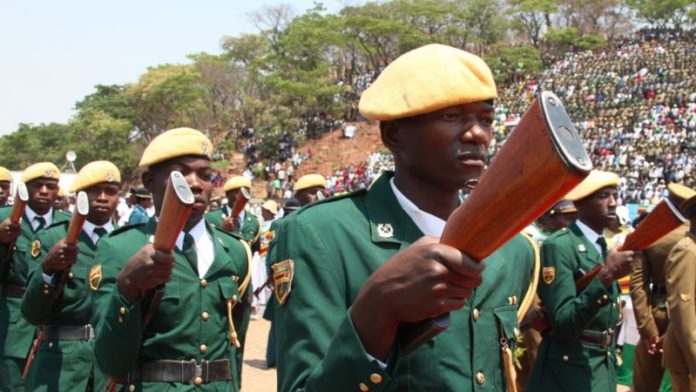 A PROPOSAL aimed at building Zimbabwe's largest platinum group metal (PGM) mine is struggling to attract financial backers because a military company is one of the project's shareholders, said Bloomberg News.
Citing documents it has seen, the newswire said that Zimbabwe Defence Industries – a company once sanctioned by the US – and Zimbabwe Mining Development hold 30% of a joint venture known as Great Dyke Investments.
The African Export-Import Bank has the mandate to raise capital for the project, estimated by the Zimbabwe government to cost $4bn to build, but investors have not been persuaded to back it, including South Africa's Public Investment Corporation. The African Export-Import Bank has pledged $192m of its own money, said Bloomberg News.
"If there is any kind of military shareholding it will make western investors very uncomfortable, especially the banks," Peter Major, a mining analyst at Mergence Corporate Solutions told Bloomberg News. "Who is going to risk it? I think they will battle to get funding from traditional and western institutions."
The US Treasury imposed sanctions on Zimbabwe Defence Industries and several politicians in 2004 because of violence and irregularities in the nation's 2000 and 2002 elections, said Bloomberg News.