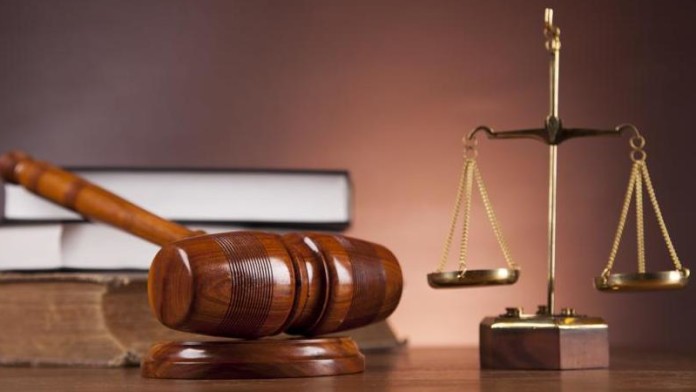 ALL impediments placed in the way of the proposed merger of Sibanye-Stillwater's platinum group metal (PGM) operations with Lonmin have been removed clearing the way for shareholders to vote on the transaction on May 28.
The Competition Appeal Court approved the merger and dismissed an appeal with costs submitted by the Association of Mineworkers and Construction Union (AMCU). The court effectively upheld the view of the Competition Tribunal delivered roughly half a year ago.
"We are confident that the integration of Lonmin's PGM assets and Sibanye-Stillwater's adjacent PGM operations will ensure a more sustainable and positive future for these assets," said Neal Froneman, CEO of Sibanye-Stillwater in a statement.
Ben Magara, CEO of Lonmin, echoed these sentiments. His company issued a thinly veiled  warning on May 10 that without the merger it would have to contemplate more significant restructuring of its assets. "The combination creates a larger and more diversified company which we believe is in the best interest of Lonmin shareholders and other stakeholders," Magara said in a statement.
One of the conditions of the tribunal's approval of the transaction was that the parties observed a six month moratorium on retrenchments. Lonmin had already committed to the reduction in employee numbers of some 12,500 over three years. As of November, about 2,000 jobs at Lonmin had been cut.
The decision represents another unsuccessful day in court for AMCU which has opposed Sibanye-Stillwater on several counts related to its planned restructuring of its gold mines and its response to a strike called by AMCU – without success. The next time AMCU and Sibanye-Stillwater meet, it'll be over the wage negotiation table.
Sibanye-Stillwater said the Competition Appeal Court had asked for one amendment to the proposed merger which "… clarifies the measure used as part of the investigation and implementation of certain mining projects, but does not change the overall conditions".
Announcing the publication of a circular ahead of the takeover on April 25, Sibanye-Stillwater said it would offer one share for each Lonmin share compared to its previous offer of 0.967 shares – an increase of 3.4% in value. The group said that set against better PGM prices lately, was Lonmin's financial constraints which remained – a moderating factor in deciding on the higher share exchange.