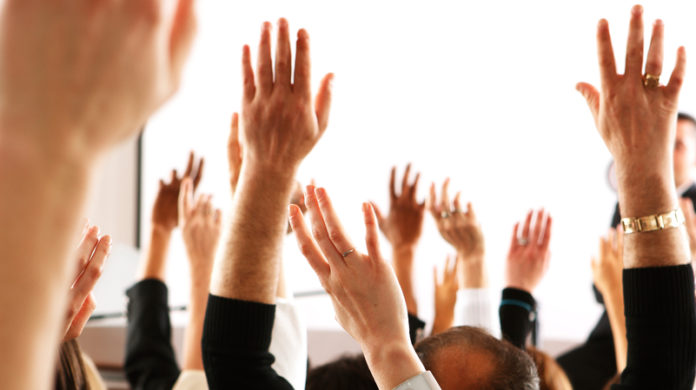 SIBANYE-Stillwater today won the resounding support of its shareholders for the proposed merger of the company's platinum group metal (PGM) assets with Lonmin.
A total of 99.65% of shareholders who voted – representing 87% of total issued shares – went in favour of a resolution which sees the company increase its previous offer of 0.967 shares for every Lonmin share to 1:1, a lift in value of 3.4%.
Sibanye-Stillwater's improved offer, first unveiled in April, was to account for higher PGM pricing. Shares in Sibanye-Stillwater headed up just over 3% higher in early Johannesburg Stock Exchange trade.
The only outstanding approval ahead of the merger of the two companies is the support of Lonmin shareholders who are due to meet later today.
The combination of the two companies has not been a smooth process. First unveiled in December 2017, the transaction has faced a series of obstacles, some from the Association of Mineworkers & Construction Union (AMCU).
It brought the matter to the Competition Appeal Court which subsequently failed on May 17 after the court upheld the approval of the Competition Tribunal about six months earlier that combining the two companies offered the best way forward.
In its interim results announcement on May 17, Lonmin CEO, Ben Magara, said production during the period was affected by low morale which was a function of uncertainty about the future of the company's shafts. He added that the company's restored balance sheet was not a permanent fix for the company.
"The return to profitability and the new $200m forward metal sale facility has improved Lonmin's liquidity in the short term, with the early settlement of the term loan of $150m in full and cancellation of all our other pre-existing undrawn facilities," said Magara of the company's financial position as of the mid-year point.
"However, despite the progress made, this does not provide a long-term solution to the capital structure challenges faced by Lonmin, as it is still inadequate to invest in the new projects necessary to avoid shaft closures and job losses and maintain our production profile," he said, adding that the merger with Sibanye-Stillwater was the best way forward.