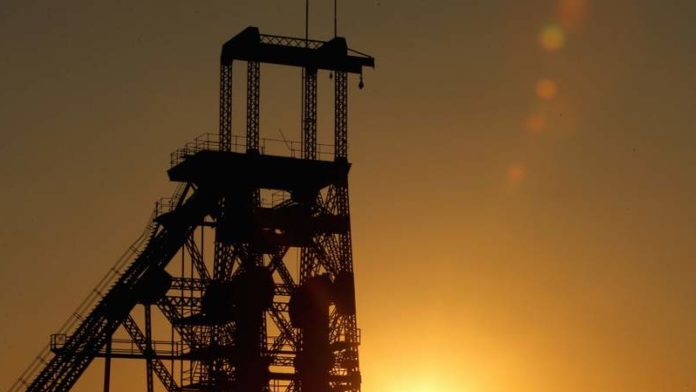 VARA Mining, a consortium of Zimbabwean business interests, has bid for control of the Mazowe and Shamva mines owned by Metallon Corporation, South African entrepreneur, Mzi Khumalo's bankrupt gold mining company.
Vara Mining comprises a team of local entrepreneurs and business executives with extensive knowledge, experience and expertise in mining and related services, said the Herald, a local newspaper which cited sources familiar with the proposed transaction.
Vara Mining will invest as much as $120m in three years towards expansion, which would see production doubling, said the newspaper. "Our main objective in bidding for the said assets is multi-pronged," a market source told the newspaper.
"Firstly, we want to avert a situation where productive assets, such as Mazowe and Shamva, should be allowed to rot when the nation needs them to be sweated and provide livelihoods as well as generate much needed foreign currency," he said.
Earlier media reports had indicated that B2Gold, a company listed in Toronto, would bid for the two gold mines if it was to be exempted from a law that requires producers to sell gold to Fidelity Printers and Refiners, an arm of the Reserve Bank of Zimbabwe.
However, B2Gold distanced from the speculation saying that it was not interested in pursuing merger and acquisition activity as it was focusing on organic, brownfields growth from its existing set of assets.