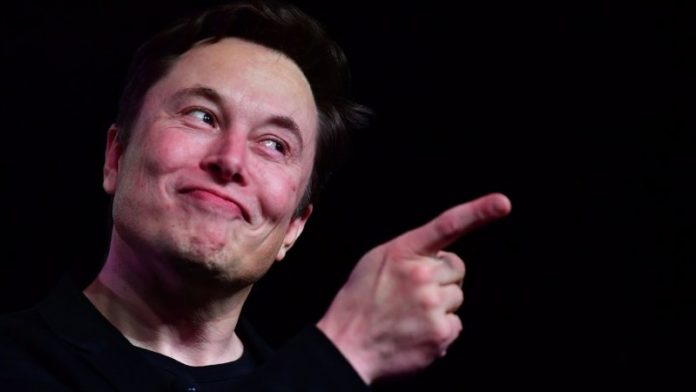 TESLA founder and CEO, Elon Musk, floated the idea that the electric vehicle manufacturer might go "into the mining business" in order to quicken the production process.
"We might get into the mining business, I don't know. We'll do whatever we can to make sure we can scale as fast as possible," he said at the firm's annual general meeting.
The California-based electric car company will also make a car which can drive 400 miles between charges, said the Daily Telegraph.
"I want to be clear there is not a demand problem," he said. "Sales have far exceeded production and production has been pretty good.
"We've a decent shot at a record quarter on every level. If not it's going to be very close."
The advent of electric vehicles has powered demand for certain metals that have an application in batteries. These include nickel and cobalt as well as lithium.
Companies best positioned to provide these minerals includes Glencore, the Swiss-headquartered mining and trading which owns mines in the copper and cobalt-rich central African country, the Democratic Republic of Congo.