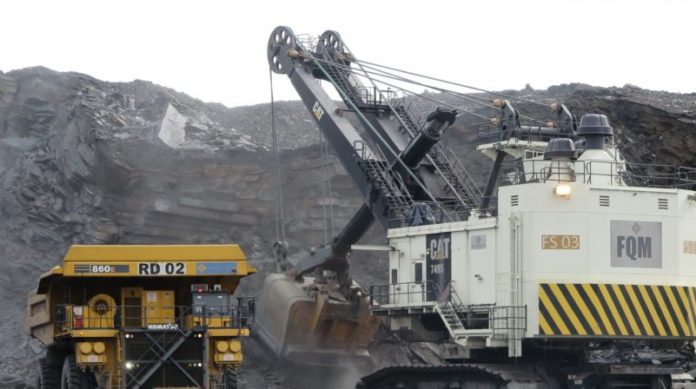 THE Zambian government would not seize the assets of First Quantum Minerals, a Toronto-listed firm that has been operating in the southern Africa country for more than 20 years.
"The government will not touch First Quantum," a source close to the Zambian government told Reuters. "Vedanta is very different from First Quantum."
The reference is to a court application by the Zambian government through its state-owned ZCCM-IH to provisionally liquidate Konkola Copper Mines (KCM). ZCCM-IH is a shareholder in KCM which is controlled by India's Vedanta.
KCM is making a loss which Vedanta partly blames on the fact that it has some $180m in VAT refunds that have not been made by the government. It is opposing the liquidation – due to be heard in court on June 20, according to Vedanta's latest statement – saying that ZCCM-IH has followed irregular legal practices in making its application.
Among the international miners, First Quantum has the most to lose in Zambia, which accounts for 83% of production from the company's operating assets this year, excluding a new project in Panama, said Reuters.
But the company also has bargaining power as the most profitable miner in Zambia and the biggest tax payer. In 2018, it said it paid more than $533m in taxes to the Zambian government, including royalties, income and corporate tax, it said.
Two sources close to the company, who requested anonymity because of the sensitivity of negotiations, said First Quantum would stay, but would freeze investment and might put operations on hold.
"They'll not go. They are here for the long term," one of the sources said. A First Quantum spokesman declined requests for comment. No one from the Zambian government was immediately available for fresh comment, said Reuters.