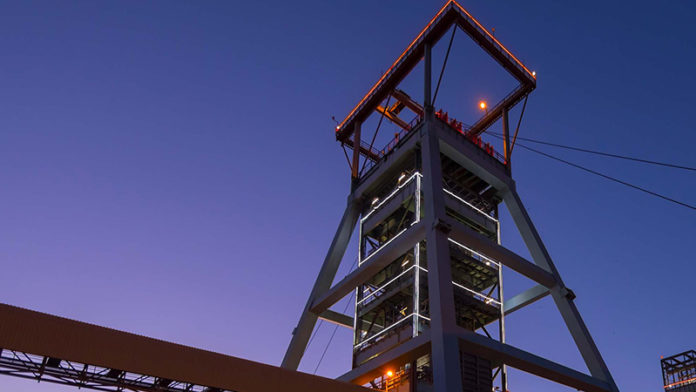 ROYAL Bafokeng Platinum's (RBPlat's) Styldrift project was the focus of the platinum group metal (PGM) firm's trading update on Tuesday which guided to a steep interim loss partly related to the newly commissioned project.
An interim loss of between 65 South African cents and 75c per share was forecast which compares to 12.4c/share loss in the comparative period reported in the 2018 financial year. This was despite RBPlat achieving record production by dint of Styldrift.
Styldrift, which cost about R10.6bn to build, is expected to reach steady-state production of 250,000 tons per month of PGM-yielding ore.
RBPlat said in its trading update that "high cash costs" and depreciation costs as a function of the Styldrift ramp-up were reasons for the loss as well as interest charges following the purchase of 100% of Rustenburg Platinum Mines from Anglo American Platinum as well as borrowing costs brought on to the income statement that had been previously capitalised.
Shares in RBPlat have been trading at three year highs on the back of the improved pricing environment for the rand basket of PGMs.