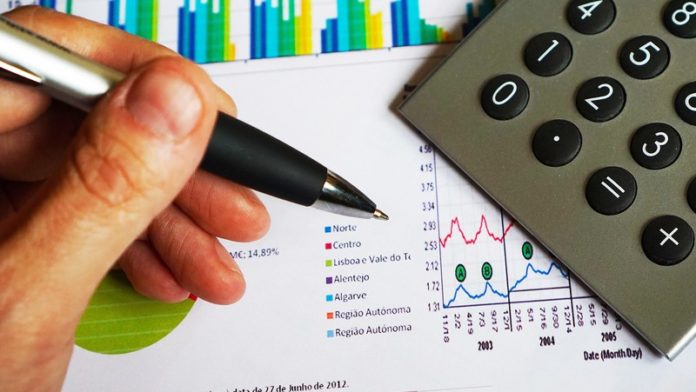 SHARES in Royal Bafokeng Platinum (RBPlat) were under pressure in Johannesburg on Wednesday as the market absorbed the news of a disappointing interim trading update in which earnings came in far lower than expected.
An interim loss of between 65 South African cents and 75c per share was forecast which compares to 12.4c/share loss in the comparative period reported in the 2018 financial year. This was despite RBPlat achieving record production by dint of Styldrift.
RMB Morgan Stanley described the update as "a large miss" compared to its positive interim earnings forecast of 53 cents per share. The bank has forecast full-year earnings of R2.11/share whilst Bloomberg consensus for the 12 months was R2.29/share.
"The 1H was always likely to be noisy with the Styldrift project coming through the income statement for the first time, however, we believe we had largely captured the factors listed above in our numbers," the bank said.
RBPlat referred to several factors behind the negative earnings number which included the cost of ramping up Styldrift, its R10.6bn mine which is being expensed rather than capitalised as a project as before. Deferred interest charges related to its purchase of Anglo American Platinum's stake in Rustenburg Platinum Mines was another factor.
However, this didn't account for the whole number, said Citi in a report. "It is thus possible that the ramp-up at Styldrift is happening at yet higher-than-expected costs," it said. Shares in RBPlat were 7.5% lower on the Johannesburg Stock Exchange shortly before closing for the day.
South Africa's platinum industry is widely expected to be cash flush this year following an improvement in the rand value of the platinum group metal basket, largely driven by higher pricing for palladium and rhodium. RBPlat, however, is expected to focus any free cash it may generate on its balance sheet.
The company raised R1bn in April using the proceeds to conclude the purchase the Maseve concentrator from Platinum Group Metals, a transaction that helps it avoid capital for concentrator capacity expansion at Styldrift. It also has to spend about R1.2bn taking the capacity of Styldrift to about 230,000 tonnes a month in metal-bearing ore from the current phase 1 milestone of 150,000 tonnes per month.