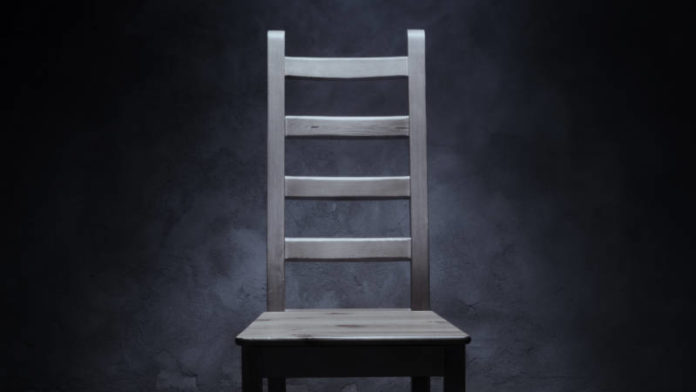 ANGLO American today unveiled board and senior executive management changes that increases the presence of South African women in key group positions.
The company was criticised earlier this year by Vedanta executive chairman, Anil Agarwal, for failing to have South African representation on the board. He voted against the board appointment of South American, Marcelo Bastos using the 19.3% voting rights in Anglo he owns through family investment vehicle, Volcan Investments.
Anglo said at the time that it would take Volcan Investments' criticisms into consideration even though the appointment of Bastos was passed by a majority.
Former ArcelorMittal South African CEO, and current chairman of the Johannesburg Stock Exchange, Nonkululeko Nyambezi has been appointed to the board along with Hixonia Nyasulu, founder of Ayavuna Women's Investments and a former Unilever, Sasol and Anglo American Platinum board member.
The group has also redeployed Nolitha Fakude, a non-executive director of Anglo American since 2017, to the chairwomanship of Anglo American South Africa following the retirement of Norman Mbazima. Anglo American SA has been additionally bolstered with the appointment of Kumba Iron Ore CEO, Themba Mkhwanazi who oversaw this week stellar financial results including payment of a R9.9bn dividend.
The appointments issue a strong statement about Anglo American's geographic focus amid long-standing criticisms that the group's South African exposure opened investors to exorbitant political and societal risks.
"We will continue to ensure that the non-executive directors on the Board represent the full breadth of Anglo American's business," said Stuart Chambers, chairman of Anglo American.
Speaking to Miningmx in June, Mark Cutifani, CEO of Anglo American, said the group's exposure to South Africa was one of the reasons the company had flourished. "If I compare what we do in South Africa and the rest of the world, our margins and returns are as good as almost anywhere in the world of mining," he said.
"So when people say you should sell South Africa and put your money elsewhere, I say where can I deliver this or return that to shareholders."