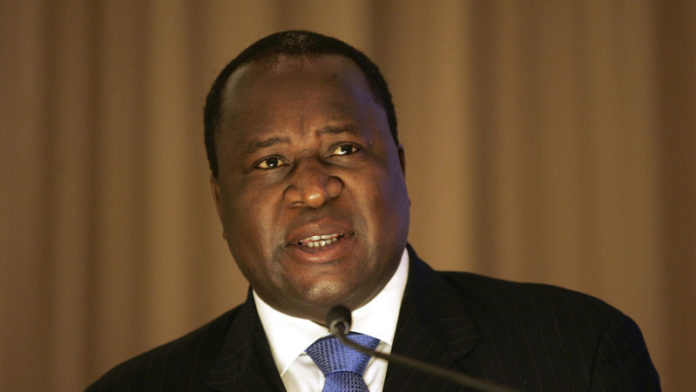 WHILST an economist told Bloomberg News that Eskom wasn't yet a sovereign debt problem, others believed it was critical South African restructure its electricity utility as servicing its debt pile was hurting the deficit.
"It's a bit too early to call it a sovereign-debt crisis. But yes, debt continues to march in the wrong way," Edwin Gutierrez, head of emerging market sovereign debt at the UK-based Aberdeen Asset Management, told Bloomberg News.
"We are facing an extremely serious financial situation," South Africa's finance minister, Tito Mboweni, told lawmakers in Cape Town.
"Eskom is not financially sustainable based on its current high levels of debt and its inability to generate sufficient revenue to meet its operational and capital obligations, which exposes the entity to high levels of liquidity and balance sheet risks," he said. The February budget projected a gap of 4.5% and 4.3% for the two years respectively, but the country's growth prospects have deteriorated significantly since then, said Bloomberg.
According to Andrea Masia, an analyst for Morgan Stanley, the budget deficit is expected to widen to about 6.4% of gross domestic product owing to the government's efforts to subsidise Eskom. The government is to pass an appropriate bill that will allow it to reallocate some R230bn in a multi-year infrastructural fund to keep Eskom afloat now.
Some R59bn has been allocated to the utility over the next two years.
"At the end of the day, short-term capital injections into Eskom don't address its balance sheet issues and there's still no sign of a turnaround strategy," Jeffrey Schultz, senior economist at BNP Paribas South Africa told Bloomberg News. "It is what it is – South Africa has to take in on the chin," he said.