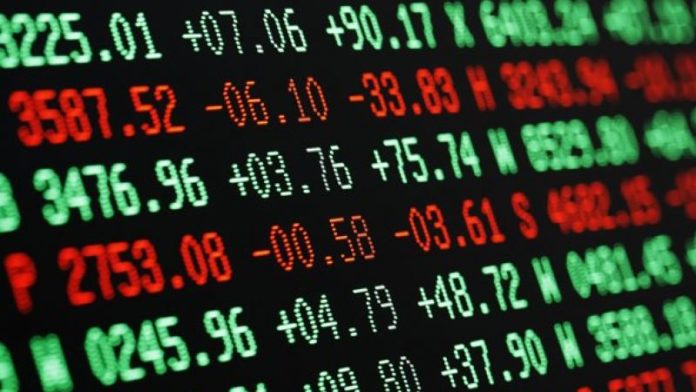 SOUTH Africa's Hosken Consolidation Investments (HCI) said it had increased its stake in Toronto-listed Platinum Group Metals (PTM) to 30.2% from 22.6% after taking up shares issued in terms of private placements.
PTM issued the shares as part of a recapitalisation programme in which it repaid a long-standing loan. HCI bought a total of about 6.94 million shares in PTM through two private placements raising a total of $12.73m. The shares were issued at $1.32 per PTM share, and $1.25/share.
In the event HCI exercises options on warrants it owns in PTM, it will build a position of some 34.39% in PTM just below the level required for a mandatory takeover of a company in terms of South African takeover regulations.
This appears to be in preparation for Impala Platinum's (Implats') decision to proceed with the development of PTM's Waterberg Joint Venture, a project in the northern reaches of the Bushveld Complex. If Implats' likes the look of the project, it will trigger an option to build its stake to 50.1% from 15% and some $165m in investment.
The Waterberg JV was initially scoped at 744,000 ounces of PGMS annually. Recently, however, a smaller project scope has been suggested notwithstanding a significantly palladium supply deficit.
Johnson Matthey, the UK market consultancy and semi-fabricator. It said in May that the palladium market deficit was forecast to widen significantly in 2019, with primary and secondary supplies unable to keep pace with the growth in automotive demand.
Palladium ETF disinvestment helped balance the market in 2018 but remaining holdings are no longer sufficient to bridge the gap between supply and demand, said JM.
Palladium use in autocatalysts is forecast to rise by 9% in 2019. China 6 emissions legislation will be enforced nationally in 2020, but some provinces and cities will introduce the new standards in July this year, under the 'Blue Sky Protection Plan.' This will result in a step change in palladium loadings on Chinese cars.
"Euro 6d legislation is having a significant impact on the palladium market. Vehicles are being tested under a wider range of driving conditions, making emissions control more challenging," said Margery Ryan, Principal Automotive Analyst at JM.