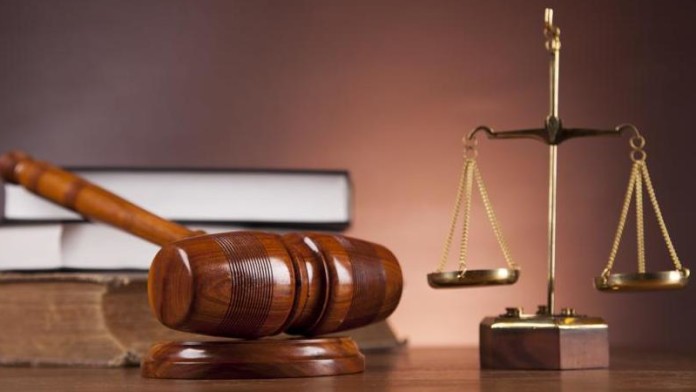 VEDANTA Resources was convinced a dispute between itself and ZCCM-IH, Zambia's state-owned copper investment company, could only be resolved in terms of a shareholder agreement contained in Konkola Copper Mines (KCM), the company they share.
This was after the Johannesburg Court denied ZCCM-IH leave to appeal an earlier judgement in the High Court (South Gauteng) in which Justice LR Adams found ZCCM-IH to be in breach of KCM's shareholder agreement. The ZCCM-IH approached the Johannesburg Court primarily to argue whether the High Court had jurisdiction in the matter.
ZCCM-IH applied to the High Court in Lusaka, Zambia to have KCM wound up on the basis that the company, that Vedanta controls, had failed to pay dividends or make new investments. Vedanta said the matter should have been tackled through dispute resolution mechanisms in their shareholder agreement.
The court battle is foreground to Zambia president Edgar Lungu's state visit to India where Vedanta is headquartered. According to Lungu's spokespeople, however, he had no plans to meet with Vedanta even though that was the publicly-stated hope of Anil Agarwal, the executive chairman of Vedanta.
In his judgement, Justice Adams said ZCCM-IH's application "… raised nothing new in their application that had not already been dealt with in the initial judgement," according to a Vedanta statement. The leave to appeal sought by ZCCM-IH also could not be granted unless there was a reasonable prospect of its success.