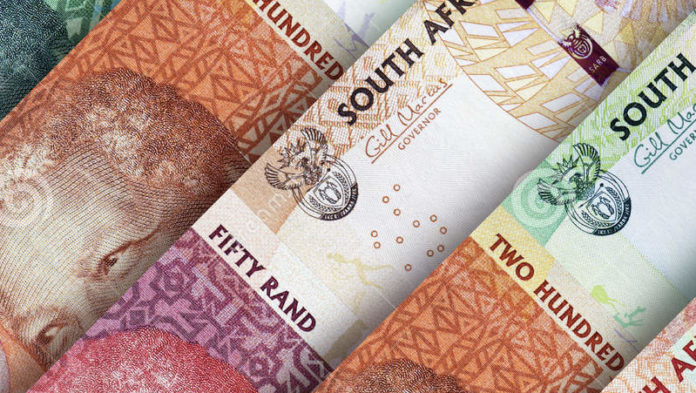 NORTHAM Platinum said it had completed the private placement of domestic term notes worth R1.35bn in a book-build that was oversubscribed.
The funds raised would be pumped into Northam's revolving credit facility (RCF) increasing its undrawn balance and lowering the cost of funding of the RCF over time, it said in an announcement to the Johannesburg Stock Exchange (JSE).
Shares in Northam weakened slightly on the JSE today but on a 12-month basis, the stock is up nearly 160%.
The private placement was terms of the firm's R5bn domestic medium-term note programme. The new notes attracted a floating rate coupon of 2.5% a year above a three month ZAR-JIBAR with interest payable quarterly.
Following the placement of the new notes, the total nominal value of notes in issue under the programme will amount to R3.675bn, the company said.
The capital raise and reduction in the RCF comes at a time of improved economic fortunes for Northam. Cash flow from strong rand-denominated platinum group metal (PGM) pricing has increased significantly in the last 18 months.
Some R1.4bn has been deployed in buying Zambezi Platinum preference shares which are backed on Northam shares on a one-to-one basis. This was a function of a black economic empowerment deal completed by Northam in 2016 when it sold 31.4% of the business for R4.12bn in cash. Northam has bought about 23% of the Zambezi pref shares issued.
Paul Dunne, CEO of Northam Platinum, used the cash to convert PGM reserves into production which diversified the company's asset base, and reduced its operational risk. It couldn't have been timed better given the increases in the palladium and rhodium price. The platinum price has continued to stall whilst political and economic risk has severely weakened the rand, bolstering cash inflows.
According to JP Morgan analysts, free cash flow yield will move from -0.4% in 2019 to 10.7% and 9.5% in 2020 and 2021 respectively assisted by the ramp up of Booysendal, the firm's flagship project. "This de-risking of Northam's balance sheet is reducing its equity and credit risk premia, allowing it to refinance higher cost debt instruments," it said.
"Enhanced liquidity and longer dated debt maturities enhance Northam's capacity to keep buying the preference shares in our view, which is NPV accretive for ordinary shareholders in our view," said JP Morgan.