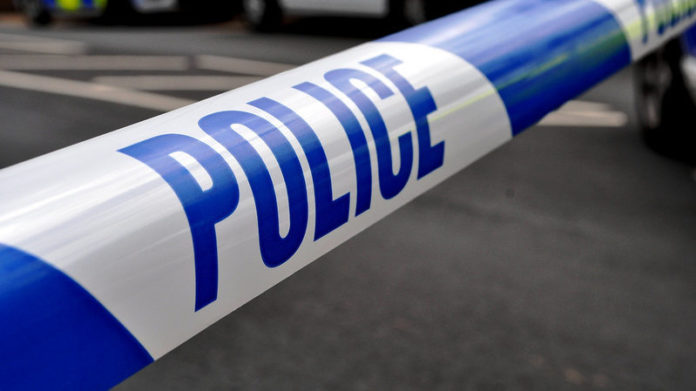 IMPALA Platinum (Implats) confirmed it had been charged with alleged contraventions of COVID-19 related lockdown rules.
"Mr. Mark Munroe, CEO of Impala's Rustenburg mining operations, appeared in the Bafokeng Magistrates Court in a representative capacity on behalf of Impala. The matter has been postponed for further investigation," it said in a statement.
The company said it had undertaken operations in "a legally compliant and responsible manner", but that it was cooperating with the relevant authorities. It looked "… forward to see the matter through to conclusion in a conducive manner for all stakeholders".
According to BusinessLive, which first reported on the arrest of Munroe earlier on Friday, Implats had requested the return to work of some 6,000 employees at its Rustenburg facilities in a manner compliant with Mineral Council protocol.
Munroe was released on bail of R60,000.
"Mark Munroe appeared in the Bafokeng magistrate's court this morning to face charges of contravening lockdown regulations, in recalling nonessential services people back to work," Implats spokesperson Johan Theron told BusinessLive earlier today.
"Through the council, the mining industry has been working closely with the department on a process to systematically recall some nonessential workers and get some operational activities going again after the Easter long weekend," he said.
"There was a process and precautionary measures agreed with the department in the application process, which everyone has followed, including Mark," he said.
Monroe is the first high-profile mine manager to be charged with such a violation as the industry prepares to gradually ramp up production in line with regulations set out by the department of mineral resources & energy and energy since the 21-day lockdown started on March 27 and was extended to the end of April, said BusinessLive.
Implats had received permission from the department to "ramp up operations", said BusinessLive. However, police cordoned off all roads leading to the mines and turned people back, saying the company had breached lockdown regulations.
It appeared there were conflicting interpretations of the regulations and processes between the police and what the industry had agreed with the department, said BusinessLive.
The Daily Maverick reported earlier this week of confusion in the North West province as miners returning to operations at Implats and Sibanye-Stillwater were stopped by police.
Theron told Daily Maverick the company's Rustenburg operation had been surrounded by police. "We have asked only essential services people to report until misunderstandings have been sorted on the ability to bring some extra workers back."
Sibanye had said in a statement on 13 April that it was aiming for a limited restart to its gold and platinum operations this week after receiving Department of Mineral Resources & Energy approval.
Its employees also mostly failed to get through the Rustenburg police gauntlet, but those returning to gold operations in western Gauteng had no issues with police, Sibanye-Stillwater spokesman James Wellsted told the Daily Maverick.