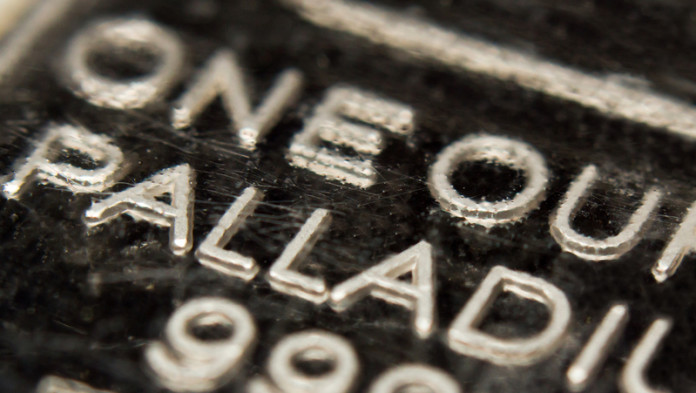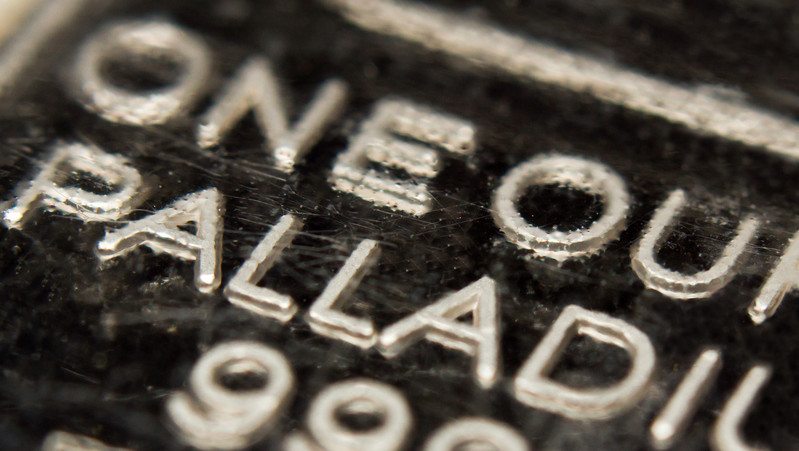 THE price of platinum could revisit levels briefly touched in mid-March when the World Health Organisation declared the outbreak of the COVID-19 virus a pandemic, said SFA Oxford, a platinum group metal (PGM) industry research house.
On March 19, platinum traded at $590/oz which SFA Oxford said in a report last week was a possible price scenario for platinum. "If platinum is not being used for catalysts or jewellery and investment is drying up, then the platinum price could easily drop below $600/oz later this year."
It added, however, that platinum might trade at $680/oz over the next six months, saying that the market was expected to have a surplus of 1.3 million oz (ex. investment). Last year investors bought up the surplus, but exchange traded funds were down 350,000 oz so far this year so "… a repeat performance is looking unlikely", it said.
In contrast, rhodium was expected to remain in deficit notwithstanding an expected sharp decline in autocatalyst production which PGM producers supply.
The rhodium market is structurally tighter than that of palladium and, as such, the price could hold up better, particularly if the car market in China sees a strong recovery," said SFA. Less clear was the rate of consumer recovery so that even with lockdowns released implying renewed auto production, there might still be volatility with possible downside.
The rhodium price could average at $5,250/oz over the next six months.
The palladium market would perhaps be most affected by the COVID-19 virus owing to its significant dependence on the automotive market. As a result, dramatic reductions in car production as forecast this year would not be supportive for a $2,000/oz + prices, said SFA.
The threat to car production was not from China – where the market was coming back – but in Europe and the US, in particular. "With more than 30 million people losing their jobs in the US in less than two months, the fragility of consumer spending could constrain auto sales for quite some time," said SFA.
A balanced market would therefore leave palladium exposed to lower prices, said SFA which added that the metal could trade at about $1,675/oz over the next six months.
SFA is owned by Sibanye-Stillwater, the world's largest PGM producer.