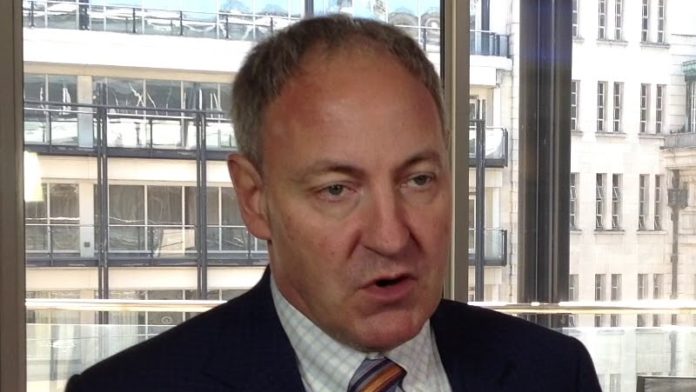 A MINING licence could be awarded to Platinum Group Metals' (PTM's) palladium project, the Waterberg Joint Venture in South Africa, as early as June, said PTM president and CEO, Mike Jones.
"We expect feedback from the department (of Mineral Resources and Energy) immediately after lockdown in May or June," said Jones in a conference call with investors on Friday.
On March 27, the South African government announced a 21-day closure of the country's mines in terms of the National Disaster Act in an attempt to limit the spread of the COVID-19 virus. The lockdown was extended although mining operations were allowed to reopen.
A further relaxation of the lockdown is imminent.
Jones said that a decision on the mining licence application had been close prior to the outbreak of COVID-19 in South Africa. Assuming the mining licence was granted, Impala Platinum (Implats) has 90-days to consider whether to invest in the Waterberg JV.
In terms of an option agreement announced in February, Implats must choose whether to extend its 15% stake in the joint venture to 50.01% and carry on with development costs. The project, scoped at $874m in pre-production capital, could see first production in late 2023 with ramp-up to steady state of an estimated 420,000 oz of platinum group metals (PGMs) by 2027.
This would take Implats' total palladium production to about 827,000 oz/year by 2022 after the firm's R10.9bn purchase of North American Palladium earlier this year. The question is whether Implats' has the appetite for the project.
Speaking in March, Implats CEO, Nico Muller said of the Waterberg JV: "We can't make a big cash flow decision with an uncertain outcome. It cannot be a life altering decision … We do favour near cash flow which is why we are treading cautiously".
Muller previously said Implats was ascertaining how various technical aspects of the project would pan out whilst the volatile nature of the PGM market is also bound to be a factor, especially in the wake of the COVID-19 pandemic.
One potential positive consequence of the pandemic is that commuters may prefer the car again which would be positive for palladium which is the metal of choice for automakers at the current time.
"I think the car is going to have a resurgence," said Jones, adding that commuters in Beijing and Shanghai – where economic activity is returning – were cautious of public transport.