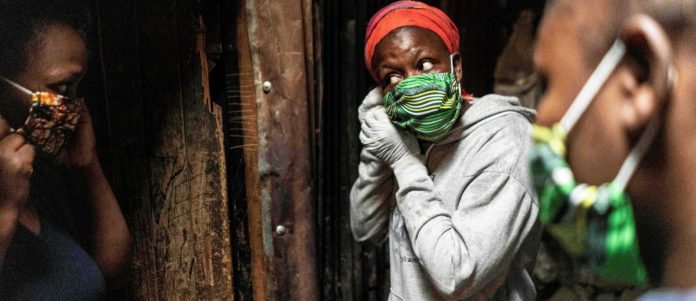 IMPALA Platinum (Implats) confirmed 19 positive cases of COVID-19 at and around its Marula joint venture in South Africa's Limpopo province.
As a result, the company said it would not recall employees due to report to Marula this week in terms of rotational shift cycles it operates at the mine in which two teams alternate a week at work and a week off.
"The only people on the mine on Monday will be essential service people required to maintain infrastructure and conduct the required health and safety work," said Johan Theron, a spokesman for Implats.
"Any COVID-19 infection is a reminder to every citizen that we must remain vigilant and continue practising appropriate social distancing and the simple but essential hygiene and infection mitigation measures," said Nico Muller, CEO of Implats, in a statement.
Of the 19 cases, which were asymptomatic, 14 were identified as a result of proactive testing of employees returning from work. Therefore, none of these employees had started work at the mine, the firm said.
Of the remaining five, one case was identified as a primary contact and the other four were identified through contract tracing, the company said.
Two of the active cases had recently returned from the Eastern Cape province. "Significantly, 17 of the confirmed cases reside locally, suggesting the prevalence of COVID-19 among local communities is far higher than the company's initial estimates had indicated," said Implats in a statement over the weekend.
The screening and testing protocols implemented at Marula had quickly identified cases which had enabled it to rapidly isolate affected employees to prevent wider infection on the mine, the company said.
These cases also included a local health provider and four mine-employed health providers working at the mine clinic. This facility was immediately closed for sterilisation and testing of medical staff and all primary contacts, said Implats.
Every person who tested positive was immediately isolated to prevent the further spread of the virus and has been isolated at the mine's isolation site, at government designated facilities or at home as per government protocols.
Department of Health officials visited patients at our quarantine site this morning, 16 May 2020, said Implats.
Said Muller: "We continue to comply with the government and industry Standard Operating Procedures related to COVID-19, as well as our own initiatives to manage this virus".