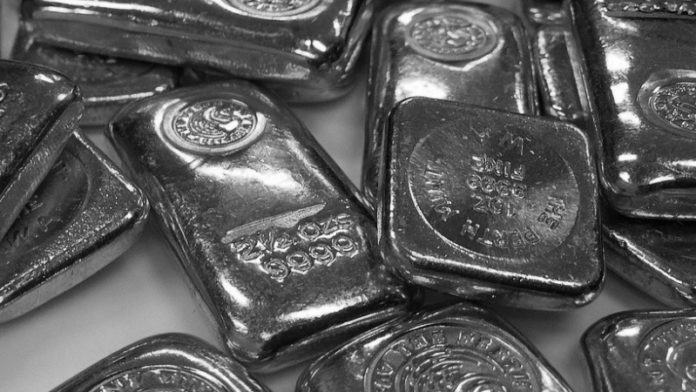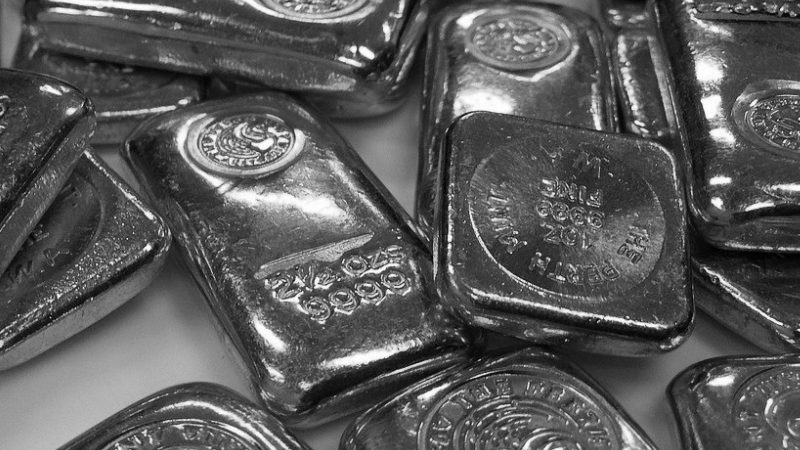 THARISA said it was due to present a development proposal for a platinum group metals (PGM) mine in Zimbabwe before the year-end after resuming drilling on the project at the end of last year and completing technical studies.
The company has a 26.8% stake in Karo Platinum which was in March this year awarded the mining right over a 90 million ounce PGM resource in Zimbabwe's Selous PGM-bearing region.
Selous is part of the Great Dyke in Mashonaland, West District of Zimbabwe. Previous estimates suggested Karo's mineral holdings of Selous could support a 1.4 million oz a year PGM mine, and a refinery.
Ilja Graulich, head of investor relations for Tharisa, acknowledged drilling of the prospect had been delayed last year owing to Covid-19 disruption, but said the company was moving towards an investment decision.
"We are now doing the groundwork with a second round of drilling have restarted in November. We will be presenting this to the board where we might either take the project in-house or develop it through Karo," said Graulich.
The Selous deposit was previously owned (and drilled) by Zimplats, controlled by Impala Platinum.
Tharisa could consider a special dividend, according to comments made by Tharisa CEO, Phoevos Pouroulis in July. This was following the firm's third quarter numbers in which the company said it was course for full-year production guidance from its operations in South Africa of between 155,000 to 165,000 ounces of PGMs and between 1.45 to 1.55 million tons of chrome concentrate.
Supported by PGM basket prices, which eased but remained elevated, the company increased net cash 40% to $41.8m as of June 30. This was after paying its interim dividend of $10.8m.