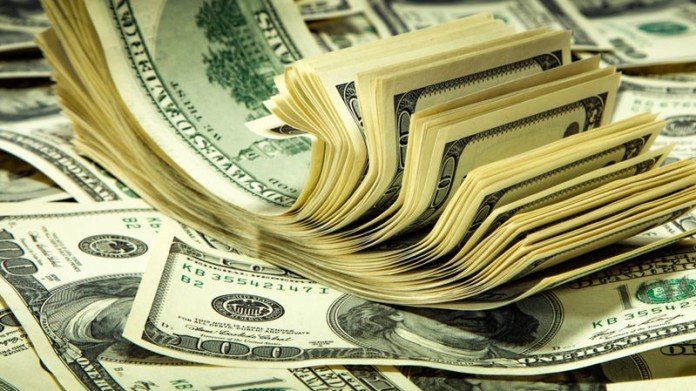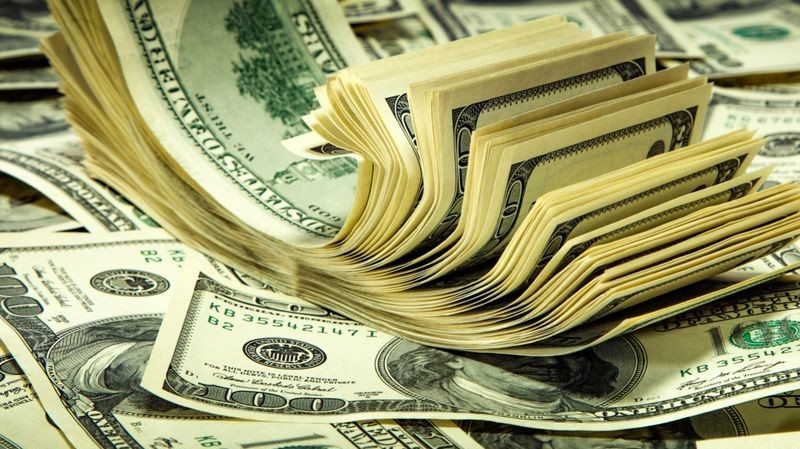 THARISA, the chrome and platinum group metals (PGM) miner, raised $130m in a debt facility secured by offtake of its minerals.
This follows the listing in December of just over $30m in three-year bonds on Zimbabwe's Victoria Falls Stock Exchange. The funds will be critical in enabling Tharisa to finance the proposed $391m Karo Platinum project in Zimbabwe.
The facility announced today comprises a term loan of $80m and a revolving $50m facility, secured by commodity offtake agreements. It was arranged with Société Générale and Absa Bank, the company said.
"The Société Générale and Absa senior debt facilities, as well as the significant free cash flow generated from the Tharisa Mine, provide significant flexibility to Tharisa's capital allocation policy," said Michael Jones, CFO of Tharisa.
Karo Platinum had been expanded to 194,000 ounces annually in PGMs compared to a previous production estimate of 150,000 oz/year. Once built, in about two years from the start of construction, the project will make Tharisa a near-400,000 oz/year PGM producer.
Tharisa CEO Phoevos Pouroulis said last year that the project represented the making of the company with combined PGM production for 17 years ahead of anticipated sustained deficits for the metals.
According to Tharisa assumptions of an average PGM 6E price of $2,140/oz and cast cost of $1,096 per PGM oz, Karo would generate a return on capital invested of 30.1% and an internal rate of return of 26.1%. "We have a tier one project that is robust with world class economics," said Pouroulis.
Tharisa is targeting full year production of between 175,000 oz and 185,000 oz of PGMs and chrome concentrate production of 1.75 million tons (Mt) and 1.85Mt. It produced 179,000 oz in PGMs and 1.58Mt of chrome in its 2022 financial year ended September.